Nintendo of America's new boss Doug Bowser quickly turned into memes
Doug Bowsette trending.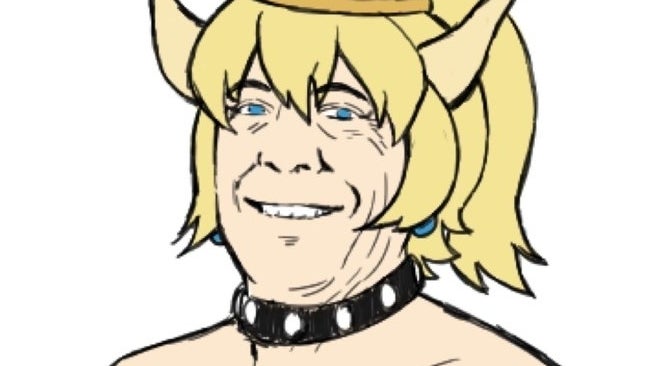 Nintendo of America shocked fans around the world last night with the announcement its iconic figurehead, Reggie Fils-Aime, would be retiring after 15 years at the top of the company.
But while fans were still wishing Reggie well, attention was already turning to the new man in charge, the improbably named Doug Bowser.
Mr. Bowser has already been at Nintendo for four years, but his ascension to NOA boss makes him one of the most visible characters in the entire company. And with a name like that - Doug! lol - Twitter was quick to begin the memes.
Surely not. Surely no... oh.
Yes. For a while, Doug Bowsette was trending.
And those are ones I'm allowed to post here on a Safe For Work family website.
Welcome to the spotlight, Doug Bowser!