Nintendo "human resources" must approve your Miiverse posts
Iwata: "I think 30 minutes [delay] should be acceptable".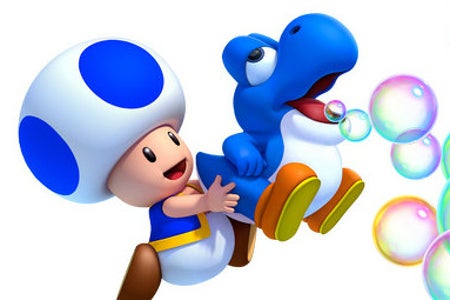 Messages posted to Miiverse, Nintendo's suite of Wii U social functions, could face a delay of around 30 minutes to appear.
This is because the social networking service will be actively moderated by Nintendo-employed "human resources" personnel.
Each message posted to Miiverse, displayed on the Wii U desktop and in specific areas in Wii U software, will need to be read and verified before it becomes visible.
Nintendo boss Satoru Iwata said he thought a delay of half an hour when posting messages was fine.
"The attraction of a social network is the immediacy of the feedback," Iwata explained to LA Times. But Nintendo needed to balance that with the need to make the service child-friendly, he continued.
"Personally, I think 30 minutes [delay] should be acceptable."
But even this estimate is subject to change, depending on how many people are trying to use the service and the number of Nintendo staff available to read through messages.
Each post will be automatically screened by a computer first, presumably to remove any obvious swears. Users will also be able to flag up any comments/penis pictures that get through the other filters.