Nintendo fan projects Pokémon Uranium and AM2R quietly pulled from The Game Awards
Pokémon Uranium community chief didn't even know about it.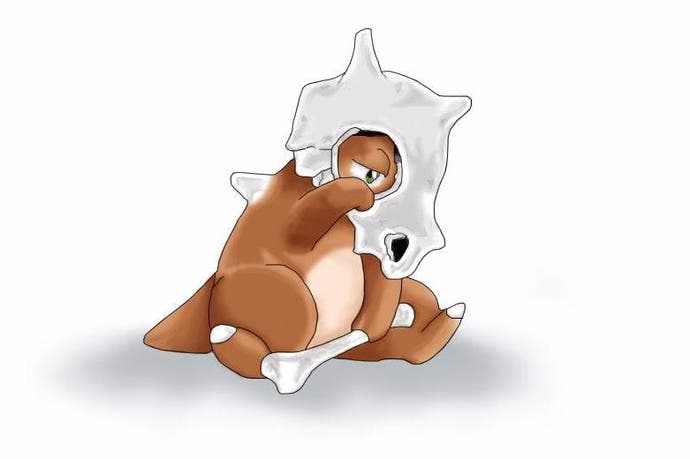 The Game Awards quietly pulled two Nintendo fan projects from its nominations list, prompting questions about Nintendo's influence over the event.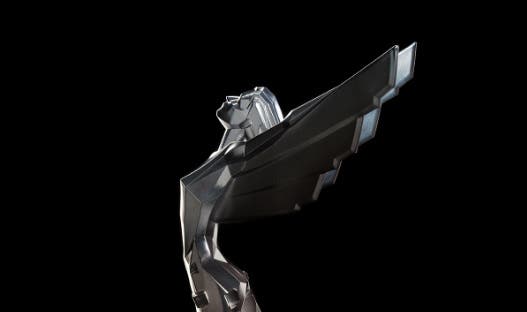 When the nominations for The Game Awards were announced, Pokémon Uranium and Project AM2R (Another Metroid 2 Remake) were listed alongside Brutal Doom 64 and Enderal: The Shards of Order in the "Best Fan Creation" category.
However, over the weekend, both Pokémon Uranium and Project AM2R were removed from the nominations, sparking speculation that Nintendo of America had a word with the event's creator, Geoff Keighley.
Nintendo of America has a difficult relationship with those who seek to create fan projects based on its games. Back in August, Pokémon Uranium was pulled offline after hitting a whopping 1.5m downloads. Why? Its creators wanted to pre-empt a messy legal challenge with Nintendo's lawyers.
Nintendo's stance on Pokémon Uranium surprised no-one. A week earlier, it shut down Metroid 2 fan remake, AM2R.
Neither Nintendo nor The Game Awards have commented on recent developments, but most observers have noted that Nintendo of America boss Reggie Fils-Aime is on the event's advisory board. It would be difficult - and awkward - for The Game Awards to celebrate fan-made projects Nintendo had previously sought to scrub from the internet.
It looks like the people running the Nintendo fan projects were not told of the change, either. Cody Spielvogel, who runs the fan-forum and manages the community for Pokémon Uranium, told Eurogamer he only found out the game had been delisted from the nominations after we got in touch to request a comment.
"I guess that's to be expected, given the tension between fan made games and the series creators," Spielvogel added.
The incident raises the thorny issue of the legality of fan-made video game projects. Companies such as Nintendo employ a hard line when it comes to unauthorised creations based on their big franchises. Other companies, such as Valve, encourage them, and even go as far as to approve their release on Steam.
The upshot is, of course, that the "Best Fan Creation" category will now be contested by just two nominations: Brutal Doom 64 and Enderal: The Shards of Order. The Game Awards is set for 1st December, or very early on 2nd December for those in the UK.
Headline image source: Kulzitura at DeviantArt.