Nintendo eShop downtime scheduled for this Thursday
Pokémon X and Y servers offline too.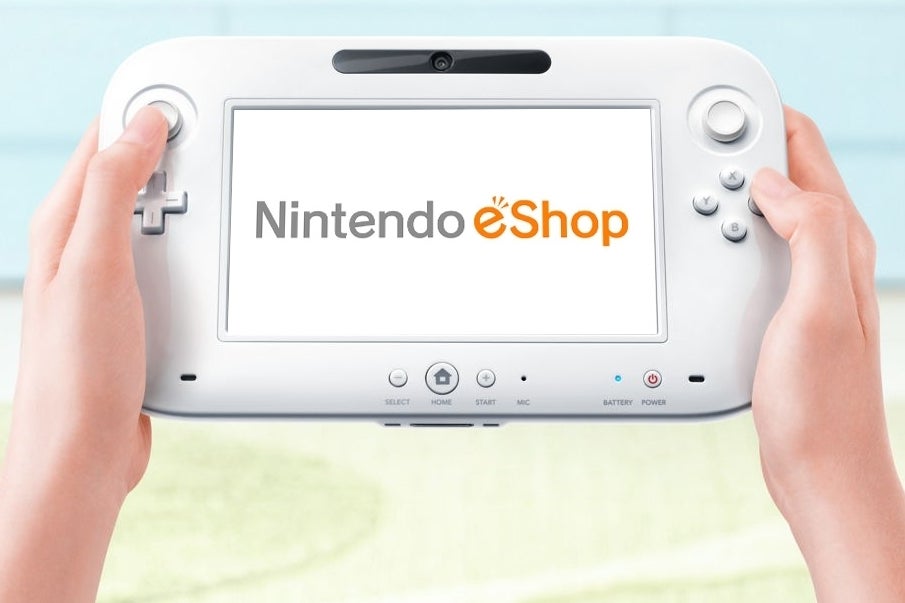 Nintendo's eShop will be unavailable for several hours this Thursday, 13th March while maintenance is performed.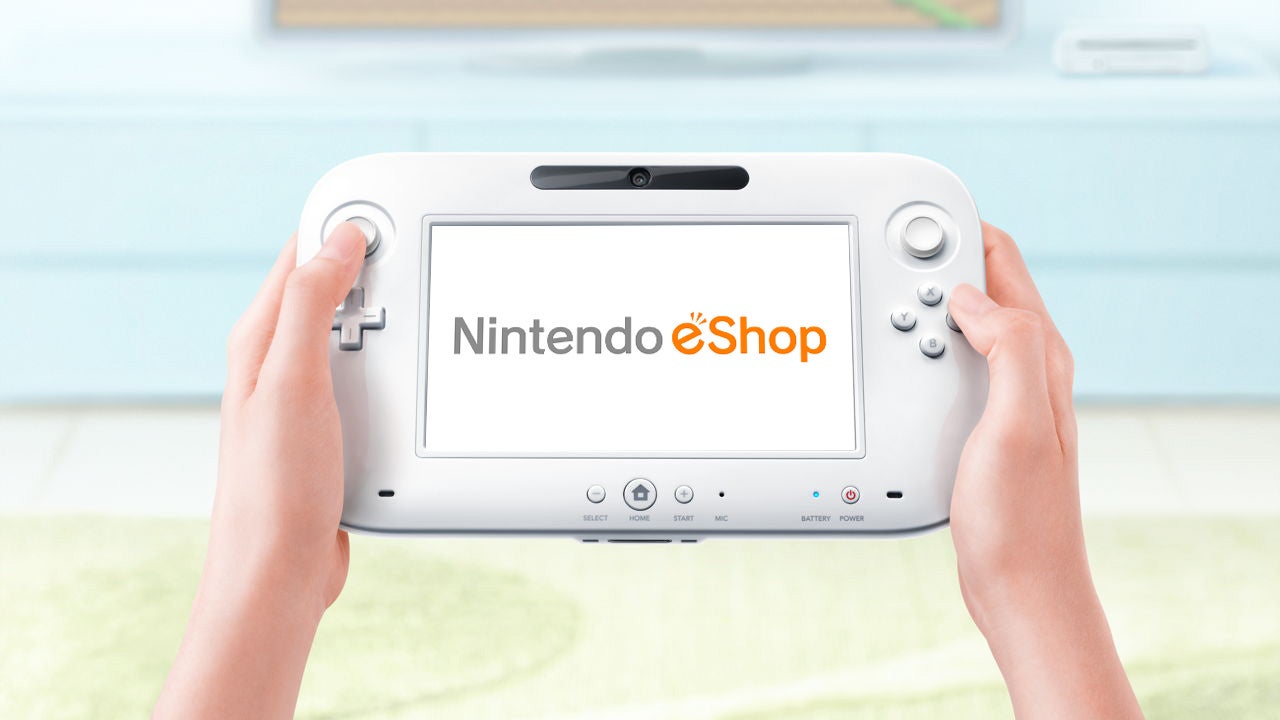 The downtime will last from 8pm until midnight UK time, Nintendo announced via its official site, and will affect both the 3DS and Wii U eShop channels.
There's no word on what Nintendo might be changing, but its servers for the latest Pokémon titles will also be affected this week.
Pokémon X and Y online play and rankings will be unavailable from midnight tonight (10th March) UK time until 2pm tomorrow afternoon.