Ninja Gaiden 3: Razor's Edge to be Wii U launch title
Plus, Tecmo reveals Dead or Alive 3DS sales.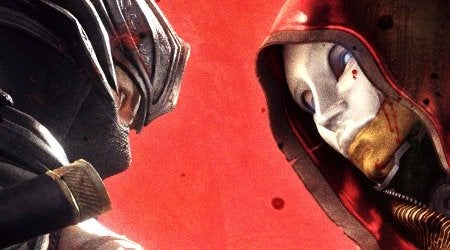 Ninja Gaiden 3: Razor's Edge will launch alongside the Wii U some time next year, publisher Tecmo Koei has announced.
The news comes out of documentation released with the publisher's quarterly financial report released today, as reported by Andriasang.
There's still no word on whether the Wii U version will differ in any meaningful way from the PlayStation 3 and Xbox 360 version of the game, due for release on 4th February.
A few sales figures were also included in the earnings report - 3DS scrapper Dead or Alive Dimensions has shifted 310,000 units worldwide since launch, while button masher Dynasty Warriors 7 Xtreme Legends sold 160,000 in Japan.