Night in the Woods co-creator accused of sexual assault
"I was scared to leave."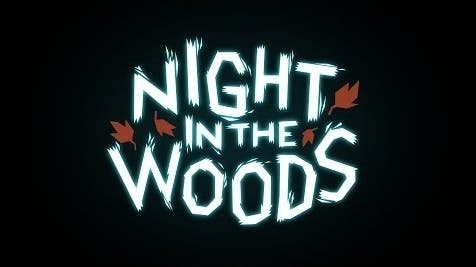 Night in the Woods developer Alec Holowka has been accused of sexual assault.
Writing on Twitter, games designer and comic book writer Zoe Quinn alleged Holowka had sexually assaulted them "the better part of a decade" ago, while early in their career.
The alleged assault took place at Holowka's residence in Winnipeg, Canada, where Quinn had been invited to live and work with other indie developers under the same roof. But when there, Quinn said, Holowka asked them to discourage other developers from staying.
"He wouldn't let me leave the apartment without him and refused to give me the code to get in," they wrote. "I was scared to leave."
The pair began a relationship in which Holowka was "regularly... mean and violent", Quinn said, writing that they felt "isolated".
Quinn alleged Holowka blamed them for a previous sexual assault, and described alleged physical and mental abuse during their stay there.
Holowka is yet to comment on the allegation.
Eurogamer has contacted both Holowka and Quinn for this story, but is yet to hear back.
Night in the Woods co-creator Scott Benson took to Twitter yesterday to say he was "stunned".
"We're very sad and very angry," Benson said. A follow-up message overnight last night stated a public response was coming, but would take a little longer: "It might take a day or so for a more complete response b/c some things need to be worked out, but steps are being taken." [UPDATE 8.45pm: Benson has now tweeted he will not be working with Holowka again in the future.]
Quinn said this story was being shared now despite being "scared shitless to out an industry legend" after seeing someone else come forward to share their experience of alleged sexual assault while working in the games industry. In a blog post shared online, Tetrageddon developer Nathalie Lawhead alleged they had been raped by video game composer Jeremy Soule, best known for his work on the Elder Scrolls and Guild Wars series. Our report on that is here.
---
If you think you've been affected by rape or sexual abuse, information and support are available. Survivors Trust provides support and signposting for survivors of rape, sexual violence or childhood sexual abuse. Victim Support provides emotional and practical help to victims or witnesses of any crime.