NFS: Shift adding Ferraris next week
Car maker back after seven years.
EA and Ferrari are best friends again, which means that after seven long years, shiny red sports cars are returning to Need for Speed.
Owners of the Xbox 360 version of NFS: Shift can, from 16th February, download 10 sleek Ferraris.
The Ferrari Racing Pack will cost 800 Microsoft Points (£6.80/€9.60) and also includes 46 new Ferrari-specific challenges - hot laps, eliminator, endurance, world tour - and 125 extra Gamerpoints.
The 10 new Ferrari cars are: 1996 Ferrari F50 GT, 2005 Ferrari F430 Spider, 2005 Ferrari FXX, 2005 Ferrari Superamerica, 2006 Ferrari 599 GTB Fiorano, 2006 Ferrari F430 Challenge (Online/Quick event only), 2006 Ferrari F430 GTC (Online/Quick event only), 2007 Ferrari 430 Scuderia, 2008 Ferrari California and 2008 Ferrari 16M Scuderia Spider.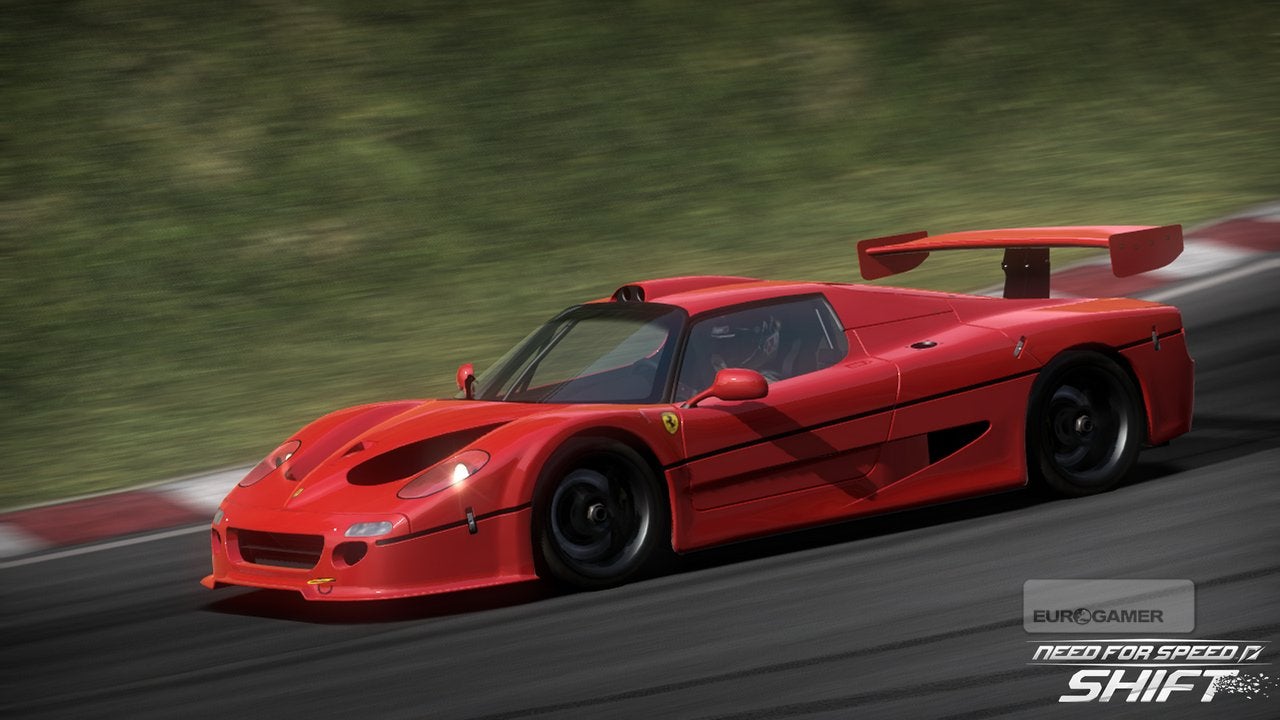 Like tomatoes, they're red (one's yellow) and juicy. And we've taken pictures of them for you.
Need for Speed: Shift, released in September 2009, got the series off the street and onto the race course. The results were impressive, and there's plenty of room to grow. Our Need for Speed: Shift review can tell you more.