Next iPhone will have ultra-thin screen - report
Apple slices up current display.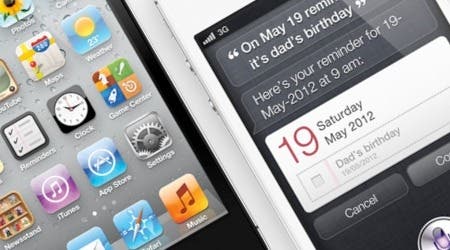 Apple's next iPhone will include an ultra-thin display that appears even sharper than the current iPhone 4S, a new report suggests.
The new iPhone will slice out a layer from the existing iPhone screen, the Wall Street Journal reported.
A current-gen iPhone has three layers to its screen: the LCD, the touch-sensors and the glass. The next iPhone will merge the sensors into the LCD, making for a slimmer screen and better image quality.
The report suggests that the new screens are now being mass-produced.
Thinner display would allow for a slimmer device overall, or more room inside the body for components such as a bigger battery.
Apple has yet to announce the new iPhone. Recent rumours have also suggested a pocket-sized iPad is also in development.