New Steam controller design leaked
Now has a D-pad.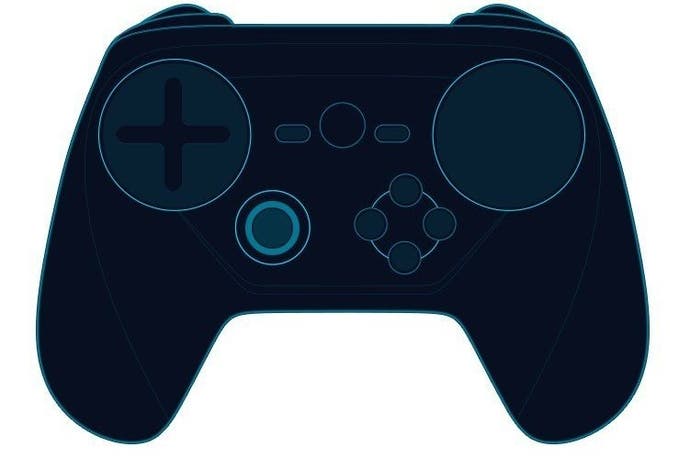 The Steam Controller has seen a new revision, according to a design document leaked from files in the latest Steam Client Beta.
As reported by ValveTime, this new design adds what appears to be a D-pad on top of - or in lieu of - the left trackpad. It's not entirely clear if this means the D-pad has replaced the trackpad wholesale, but it's hard to imagine using the rest of the pad for anything else with a big plus symbol protruding from it.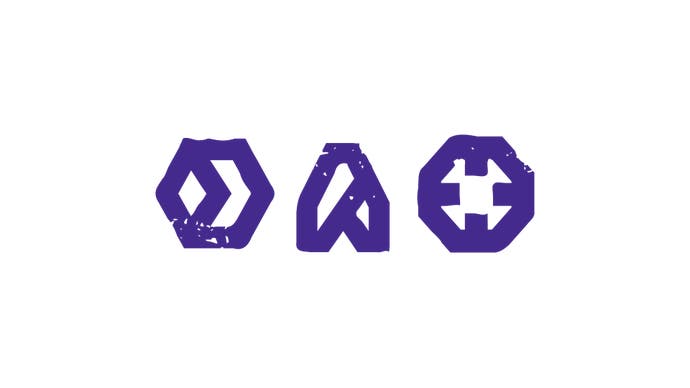 Otherwise, it's not too different from the last prototype design we saw in July.
Last month Valve told Techradar that it would be skipping CES 2015, but would have "a large Steam Machine presence" at GDC 2015 in early March, so expect to see this new design in action then - unless it gets changed again that is.