New Spy Hunter coming to 3DS, Vita this Autumn
Warner Bros. announces car combat revival.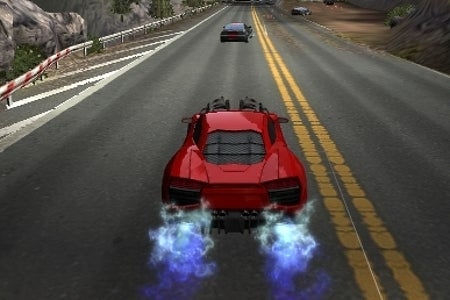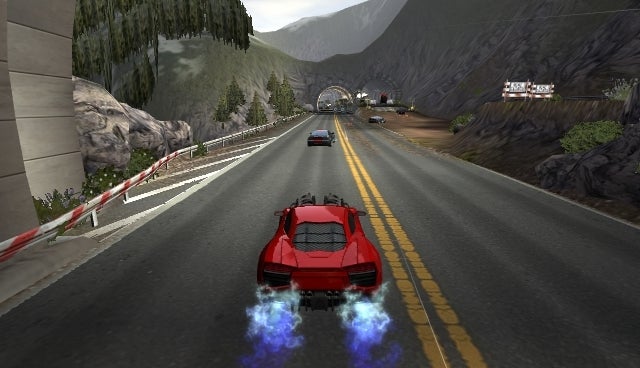 Arcade car combat franchise Spy Hunter is being rebooted for 3DS and Vita, publisher Warner Bros. has announced.
The new version of the 1983 Midway original is being developed by handheld Lego game specialists TT Fusion for an Autumn release.
Just as you did in the original, you'll be piloting the high tech G-6155 Interceptor supercar on various combat missions in an effort to see off a bunch of no-good terrorist types.
Expect all manner of upgradeable weapons, as well as an unmanned aerial support drone to help you better plot your path of destruction.
There's a gameplay-free teaser trailer below, and a 3DS screenshot above.
The last time the franchise got a run-out was back in 2006 with dismal Dwayne Johnson-endorsed effort Spy Hunter: Nowhere to Run.