New Kingdom Hearts 3 gameplay trailer shows off Sora, Donald Duck and Goofy
No release date, though.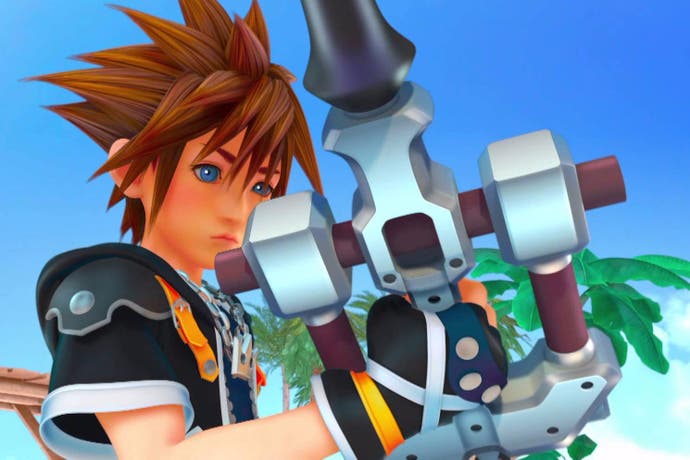 Square Enix's long in development crossover action RPG Kingdom Hearts 3 is finally back in the spotlight, this time with a new trailer.
The new trailer, below, was revealed during Square Enix's Kingdom Hearts Orchestra World Tour in Los Angeles. It shows Sora in a new form, Donald Duck and Goofy, who all help Hercules battle various forms of Heartless on Mount Olympus.
Disney villains Hades, Maleficent and Pete also pop up to discuss the location of a mysterious black box.
Another new trailer will be shown at the D23 Expo 2017 on 15th July.
Square Enix has yet to say when Kingdom Hearts 3 will come out, but we do know it's in the works for PlayStation 4 and Xbox One.