New Earth Defense Force announced for PS4
I for one welcome our new insect overlords.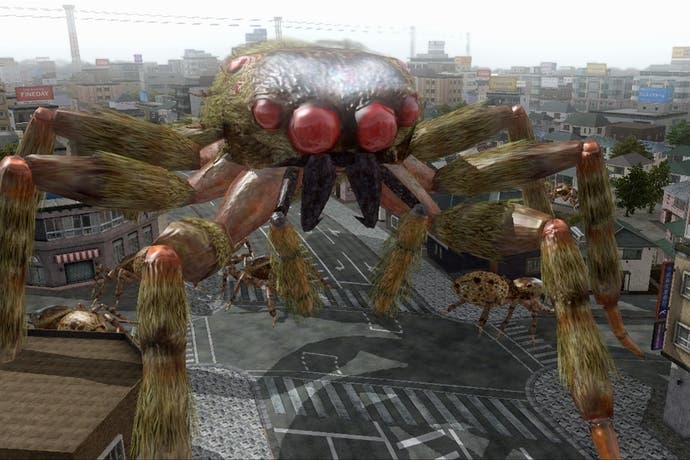 A new title in the Earth Defense Force series was announced for PS4 at Sony's Japanese press conference earlier today.
The upcoming title has yet to be named, and while D3 is still handling the publishing duties, we don't even know the developer. Sandlot handled 2007's Earth Defense Force 2017 and the upcoming Earth Defense Force 2025 - which came out earlier this summer in Japan - while Matt Hazard studio Vicious Cycle developed the series' last iteration Earth Defense Force: Insect Armageddon in 2011.
Though no info was given about this PS4 EDF game, we can postulate that it will have more giant bugs, killer robots, and possibly giant killer robot bugs than ever before. In the meantime we'll have to settle for Earth Defense Force 2025 when it comes out on Xbox 360 and PS3 in February.