New Alan Wake XBLA trailer goes live
Remedy puts out cryptic teaser ahead of big reveal.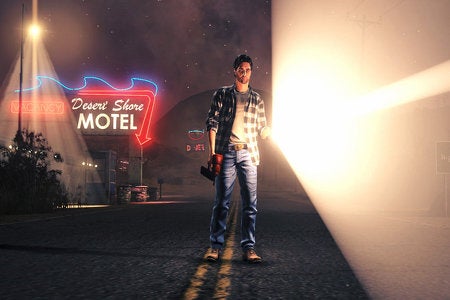 A new teaser trailer for the forthcoming Alan Wake Xbox Live Arcade title has gone live.
It's cryptic stuff, just showing a sheet of typed paper that reads the following:
"I'm going to tell you a secret. There are places in our world where fiction and dreams can come true, powered by the dark energies leaking from beyond.
"These places are a battlefield in the war between the powers of light and darkness."
Take a look below. The full reveal is expected at tomorrow Spike VGA event in Los Angeles. It gets going at around 1am Sunday morning UK time.