Neo: The World Ends With You demo out tomorrow
Tokyo style.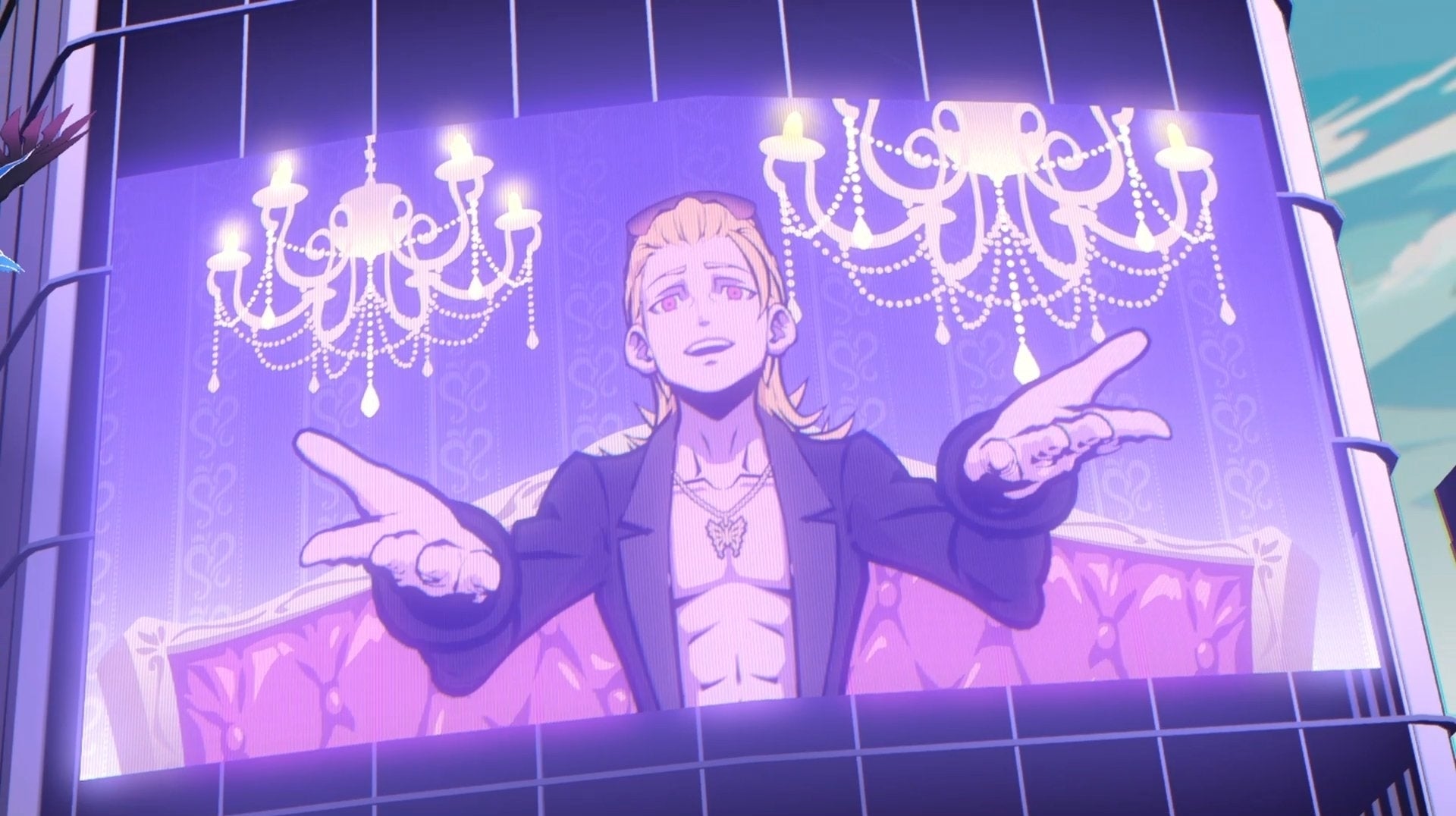 A demo for Neo: The World Ends With You comes out at 6pm UK time tomorrow, 25th June, Square Enix has announced.
You can carry your save over to the full game at launch, which is set for 27th July on PlayStation 4 and Nintendo Switch.
There's a new trailer, below:
Donlan previewed Neo: The World Ends With You earlier this month, heralding the return of "the great Shibuya lifestyle RPG".
Neo is the sequel to 2007 Nintendo DS game The World Ends With You, which is set in the modern-day Shibuya shopping district of Tokyo.
"Based on a 90-minute playthrough of the game's first two levels, or days, things seem rather good," Donlan wrote in his Neo preview.
"The biggest surprise here is probably the shift to proper 3D: as you explore Shibuya the skyscrapers now rise high above you, and you can move inside their foyers, climbing stairs and discovering alleyways. You can't rotate the camera with the right stick, but the placement of the roving viewpoint is smart and cinematic. A lot of thought has gone into staging each area, whether it's the low wide-screen tracking shot that follows you across the famous scramble crossing, or the side-on view of Dogenzaka Hill in which you are framed from a distance."