NBA 2K20 is America's best-selling game in 2019 to date
2K20 secures the highest launch month sales of any sports games in the US. Ever.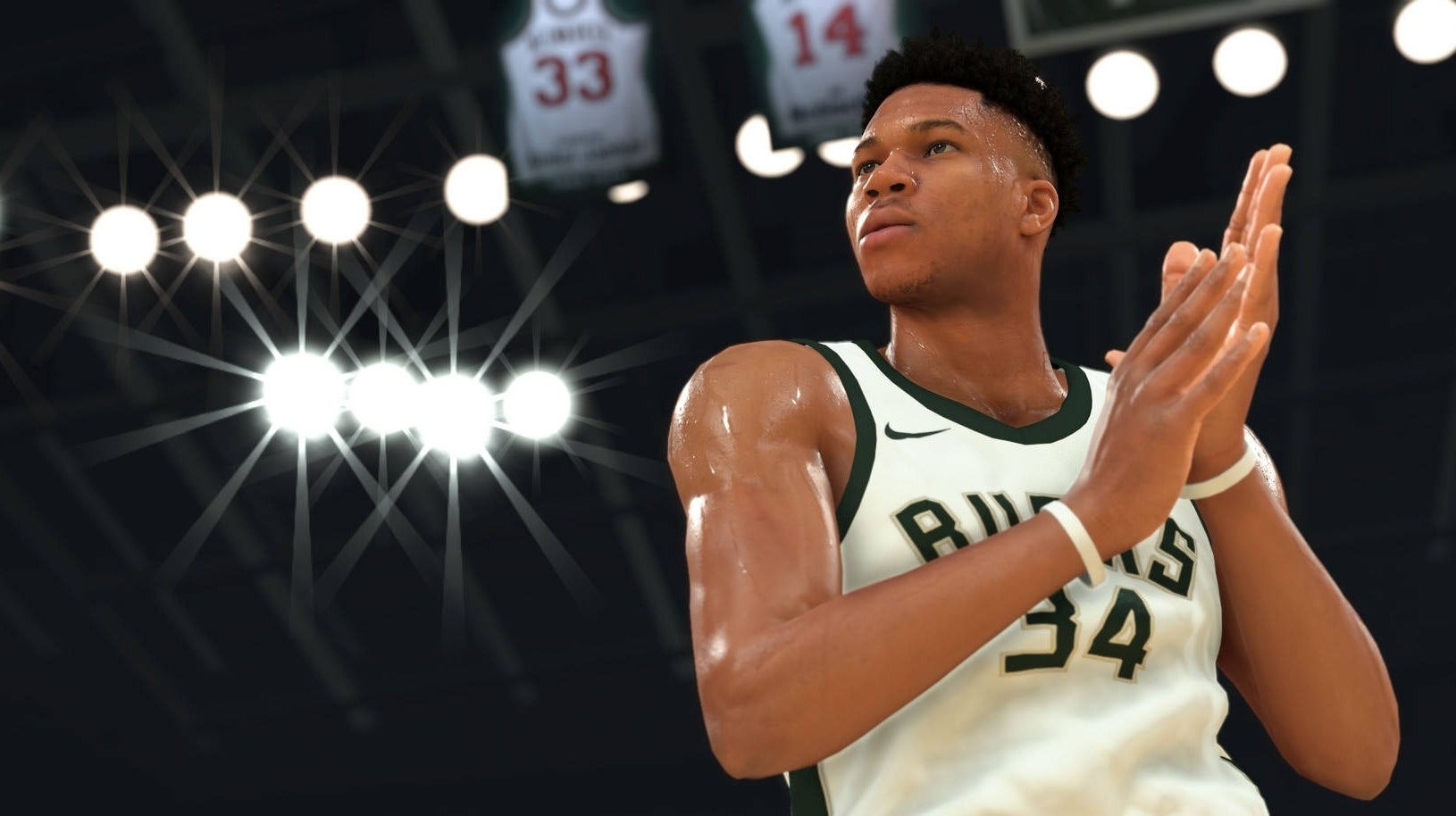 It's only been out a few weeks, but already NBA 2K20 is the US' biggest-selling game of the year to date.
According to retail analysts NPD Group (thanks, VGC), NBA 2K20 was not only the biggest debut of September 2019, it also rose straight to the top of the 2019 chart, too, surpassing games like Borderlands 3, FIFA 20, and Madden NFL 20 to claim the top spot.
This means the latest iteration of 2K's basketball game now boasts the highest launch month sales of any sports games ever in the US.
That said, Borderlands 3 has had a flying start, too, taking second place in the September chart and third in the 2019 ratings. Other debuts FIFA 20, The Legend of Zelda: Link's Awakening and Ghost Recon's Breakpoint went on to secure third, fourth and sixth spots respectively in the September chart, but all have yet to break the top 10 of 2019's biggest sellers.
The report also revealed that while sales of Xbox One and PlayStation 4 have stalled in anticipation of next year's arrival of Xbox "Scarlett" and PlayStation 5, Nintendo Switch continues to dominate hardware sales, topping the US chart for 10 consecutive months now.
It wasn't a smooth release for NBA 2K20, though. Back in August, European video game age-rating organisation PEGI said it was "very aware" NBA 2K20 may get "too close for comfort" to teaching players gambling after it received a complaint about a controversial casino trailer. 2K went on to unlist the trailer in response to mounting criticism and increased scrutiny about video games, gambling, and loot boxes.