Google, I'm not sure that's how Stadia is supposed to work
Download to nowhere.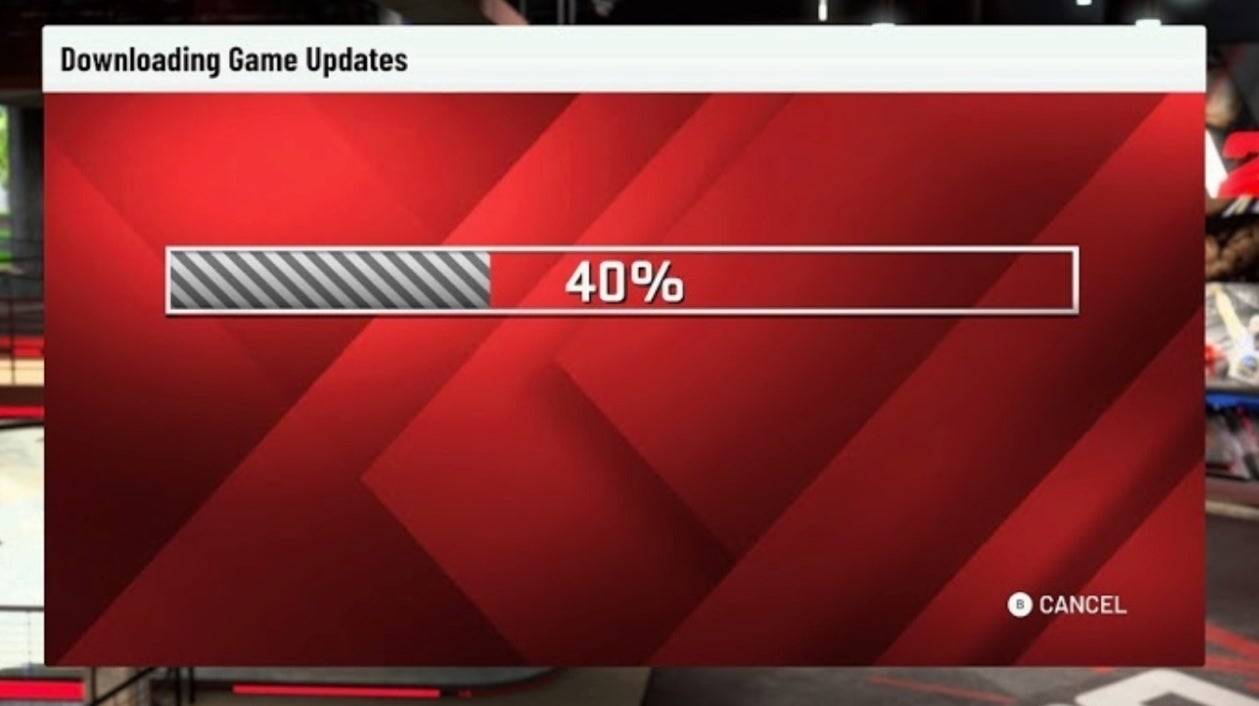 One of the big selling points of Stadia, Google's new video game streaming technology, is it eradicates lengthy downloads and updates - the scourge of current console gaming. But for one Stadia game, that's not exactly how it's working.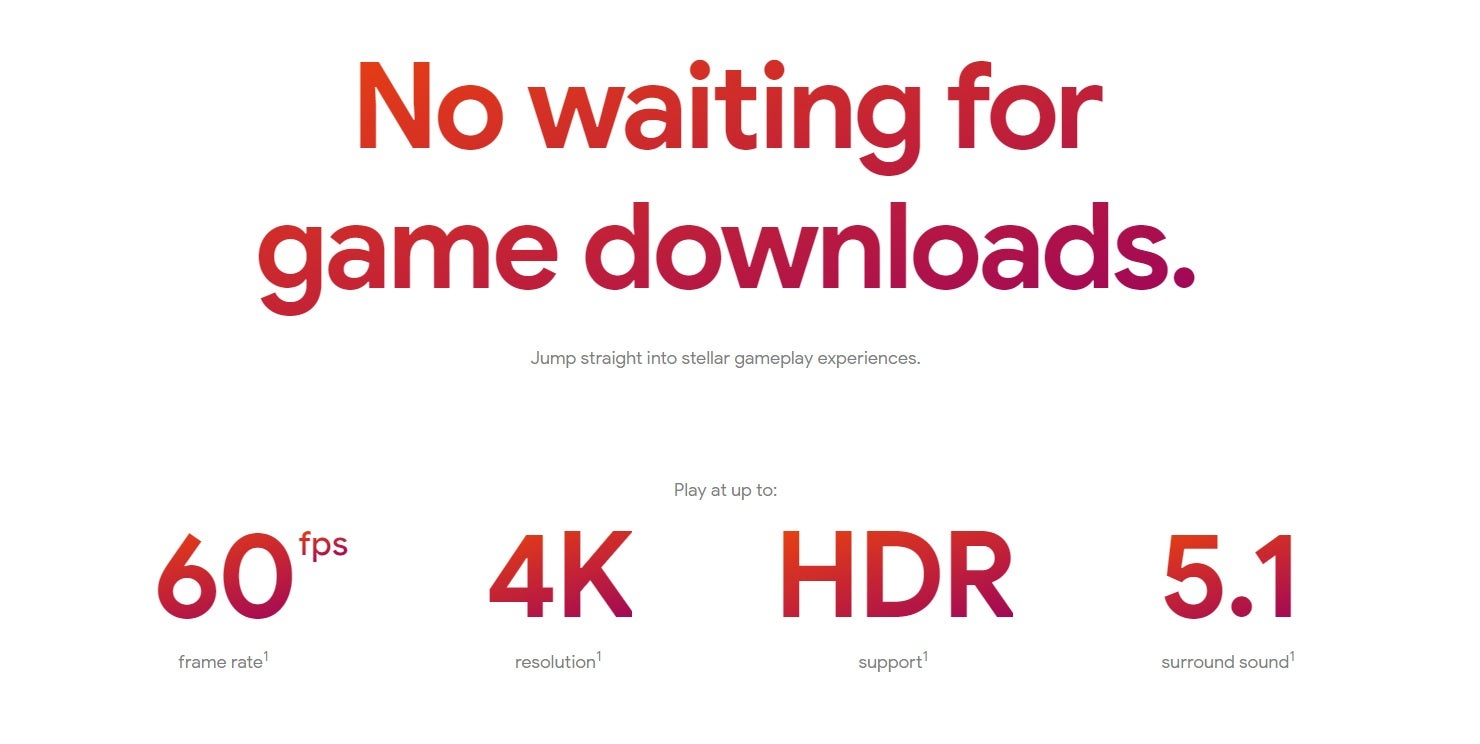 Redditor 121910 took to the Stadia subreddit to post screenshots of NBA 2K20 downloading a game update on Stadia, which came as something of a surprise given Stadia games shouldn't be capable of downloading updates at all when they're being played by customers.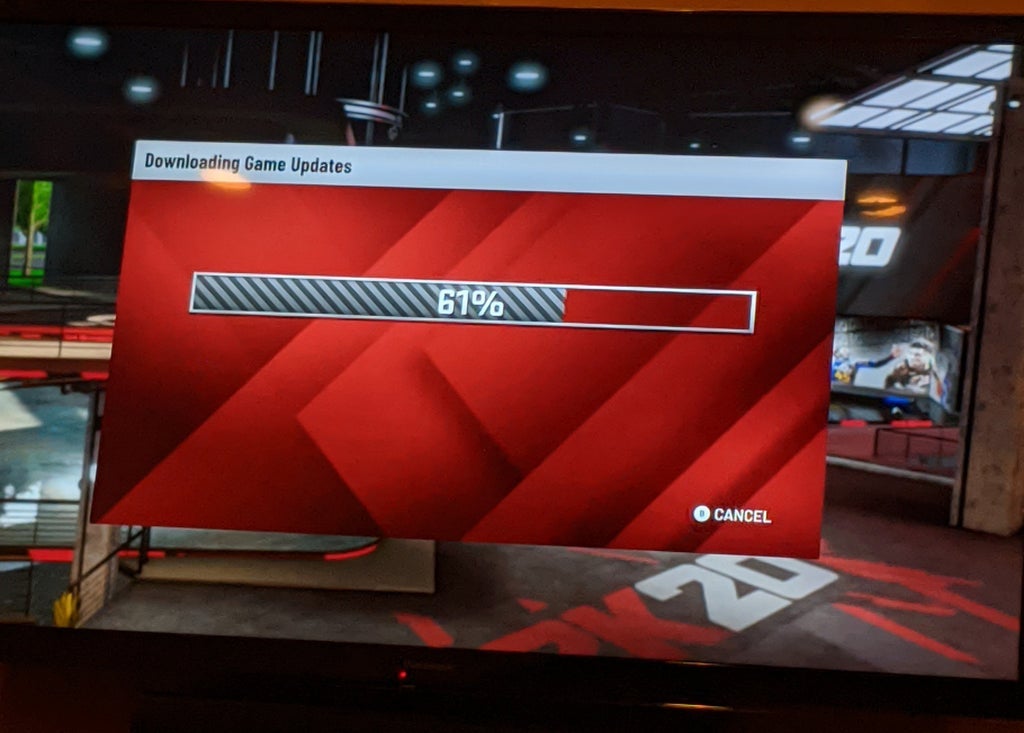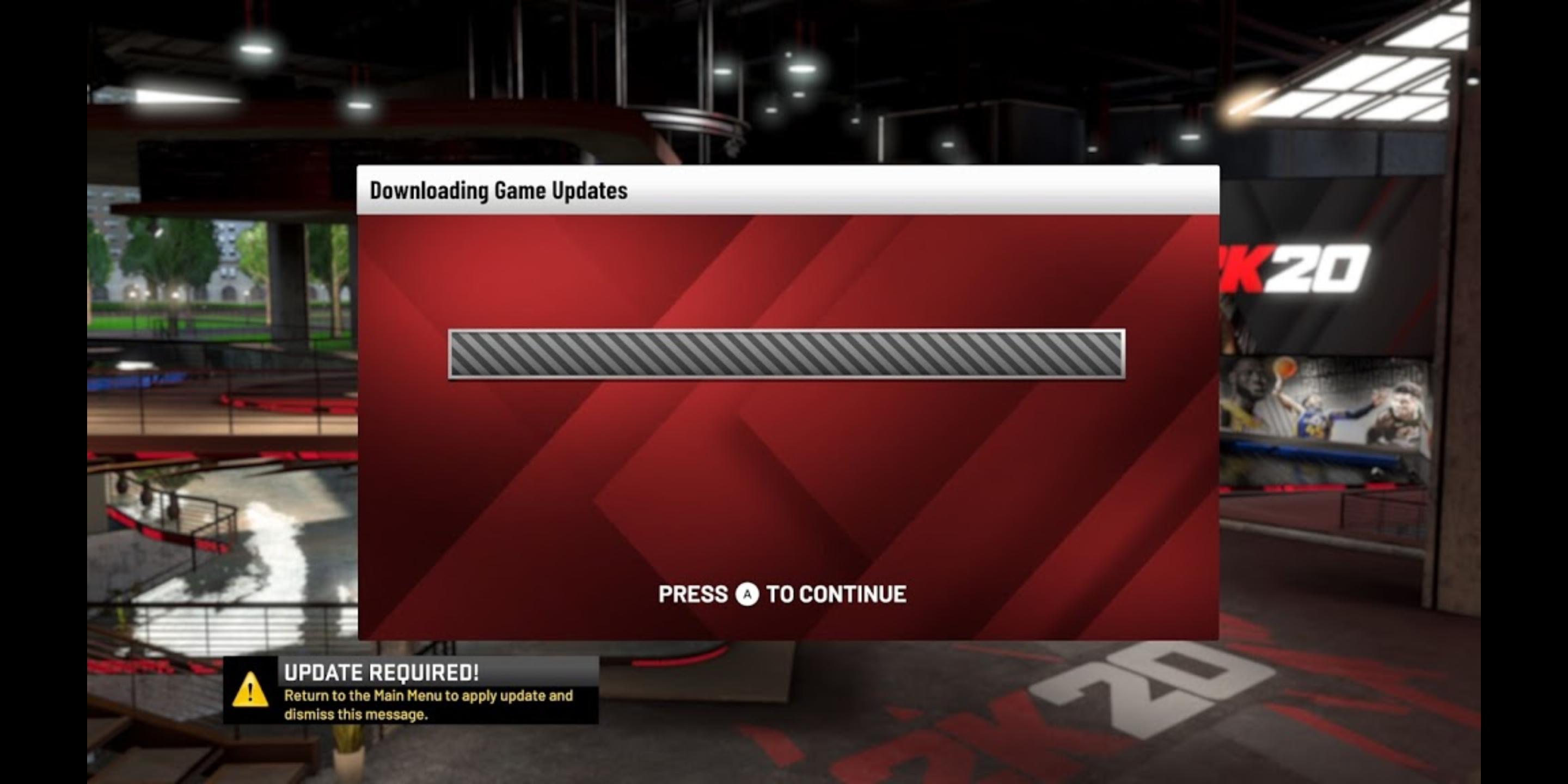 I had a brief chat with 121910 about what happened. They told me they saw the downloading update screen when they started the game. It only took one or two minutes to update, they said, and it was the first time it happened since purchasing the game.
What was 121910's initial reaction? "Mildly infuriating."
Obviously this isn't supposed to happen on Stadia, and it wasn't long before Stadia's community manager stepped in to call the update a "bug", and to suggest it won't be long for this world.
"Thanks for bringing this to our attention," Grace from Google said. "This is a bug within the game that's showing an unintended screen. We're working with the developer on this, and I'll report back once there's an update."
Then:
"We're continuing to work diligently with the developer on this matter. We're looking to have another update for you all after the Thanksgiving holiday. In the meantime, NBA 2K will play correctly after a brief update. Thanks for your patience!"
So, what's this "bug" all about then? I asked tech wizard and Digital Foundry boss Rich Leadbetter for his educated guess, and he told me it looks like Stadia's NBA 2K20 port is old code.
"My best guess here would be that the game code on the server is likely out of date, and that there's a mechanism in-place within the game to add updates," Leadbetter said.
"What's weird is why there should be any such mechanism at all - one of the key advantages of cloud gaming systems is that title updates are carried out at the server level without ever bothering the user. That's not happening here for some reason, but I'd expect this to be fixed pretty quickly."
Let's not overplay this - as 121910 says, the download is a mild irritation. "It's been great for me so far," 121910 said of Stadia overall. "Haven't really had any issues with the service." But it's yet another embarrassing gaffe for Google when it comes to Stadia's launch, and follows accusations that Google broke promises over Stadia game performance, as well as its offer of refunds to people who have bought Stadia games that are set to be offered free as part of the Stadia Pro subscription next month.
Meanwhile, until NBA 2K20 is sorted, well, you'll have to download an update to... nowhere?