Namco founder Masaya Nakamura dies aged 91
"Father of Pac-Man" founded company in 1955.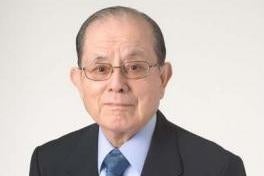 Masaya Nakamura, founder of Pac-Man publisher Namco, has died aged 91.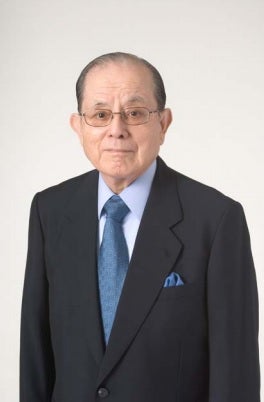 Nakamura, who died on 22nd January, founded the Japanese publisher in 1955. Then the company was called Nakamura Manufacturing and focused on making children's rides for department stores. The company was later renamed Nakamura Amusement Machine Manufacturing Company and shortened to Namco.
Namco went on to become a video game behemoth after buying the Japanese part of Atari in the 1970s. It published groundbreaking coin-operated arcade games such as Pac-Man, Galaga and Pole Position, helping to popularise video games across the world.
Namco survived the video game crash of the early 1980s with a number of arcade hits and, in the late 80s, found success on the NES. It later went on to release a number of titles for 16-bit consoles before making a big impact on 32-bit consoles with the likes of Tekken, SoulCalibur and Ridge Racer.
In 2005 Namco merged with Bandai. The combined Bandai Namco today publishes the likes of Dark Souls, Ace Combat 7, Tales of Berseria and Ni No Kuni 2.