More Assassin's Creed Chronicles spin-offs planned
"Other characters and timeframes" headed to new side-scrolling sub-series.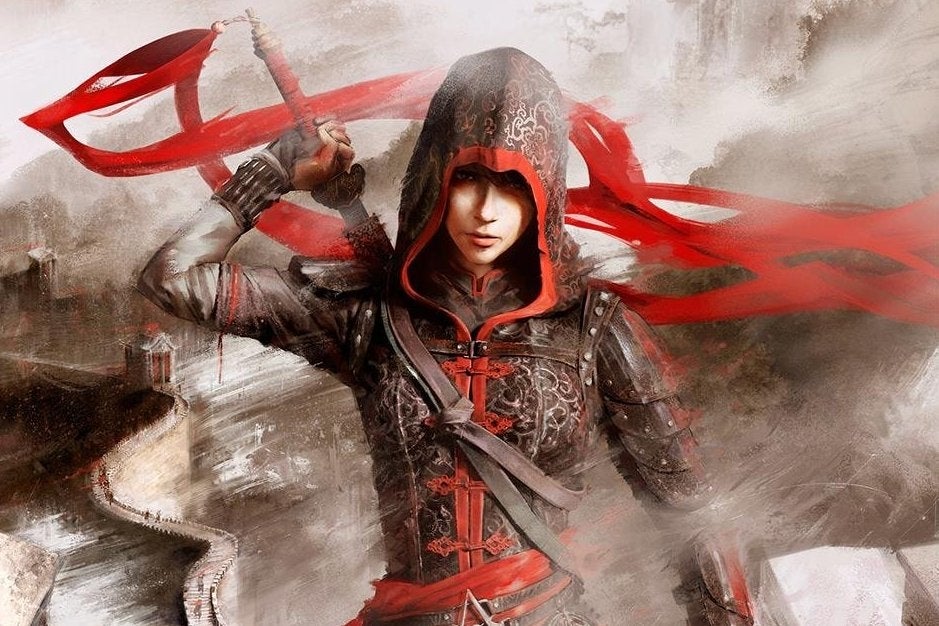 Ubisoft is planning multiple chapters of its new Assassin's Creed Chronicles side-scrolling spin-off.
The only game announced so far, Assassin's Creed Chronicles: China, is being developed by UK studio Climax Studios and features Chinese Assassin Shao Jun.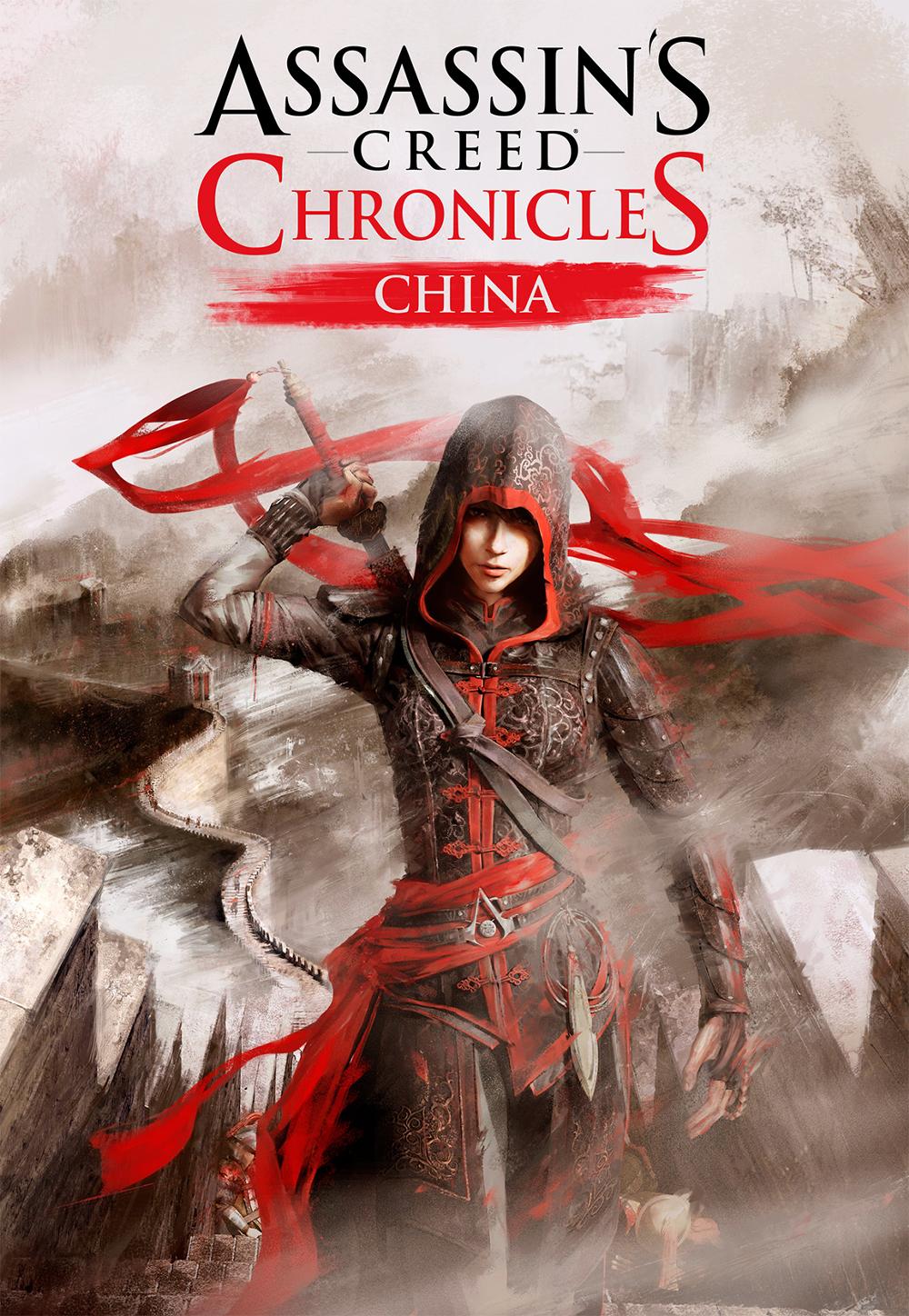 Jun previously appeared in the novelisation of Assassin's Creed: Revelations and in Assassin's Creed: Embers, an animated epilogue for that game.
"We really liked the side-scrolling idea, like Mark of the Ninja, and we thought it would be a really great way to explore some of the other universes we've created," Assassin's Creed Unity creative director Alex Amancio told Eurogamer.
"One thing that's really cool is that every one of the chapters of this game will be in the art style representative of that era in time. This is why Shao Jun's game is like Chinese ink - very black and red.
"Once we have other characters and timeframes the art style will completely change to match that specific character."
A game set in Ancient Egypt - another highly-requested location - could feature visuals styled around a papyrus scroll, for example.
Amancio wasn't able to say how future entries in the series would be released - whether as expansions to Assassin's Creed Chronicles: China or as standalone downloadable games. But other fan-favourite characters may also appear, he hinted.
"I don't want to spoil the surprise," Amancio continued, "but the idea is that we have this rich universe - we're going to use it."
Climax's side-scrolling gameplay concept for Assassin's Creed Chronicles bears a striking resemblance to Climax's side-scrolling Prince of Persia prototype - canned back in 2012 but spotted in screenshots posted online last year.
"The screenshots in question are from a prototype we decided to create last year during exploratory discussions we had with Ubisoft," Climax boss Simon Gardner told Eurogamer at the time. "This never went any further."
But Eurogamer understands that Ubisoft liked the prototype and asked the studio to go forward with an Assassin's Creed spin-off instead.
This article is based on a press trip to Paris. Ubisoft paid for travel and accommodation.