Assassin's Creed Chronicles: India and Russia finally get release dates
Trilogy pack headed to Vita, too.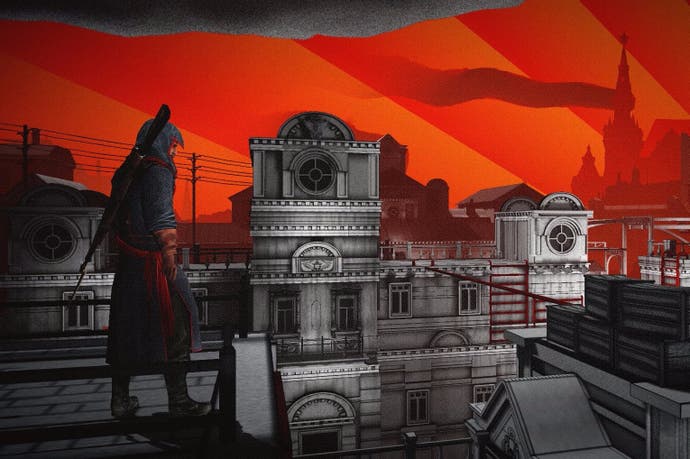 Ubisoft will launch the final two entries in its Assassin's Creed Chronicles spin-off series in January and February 2016.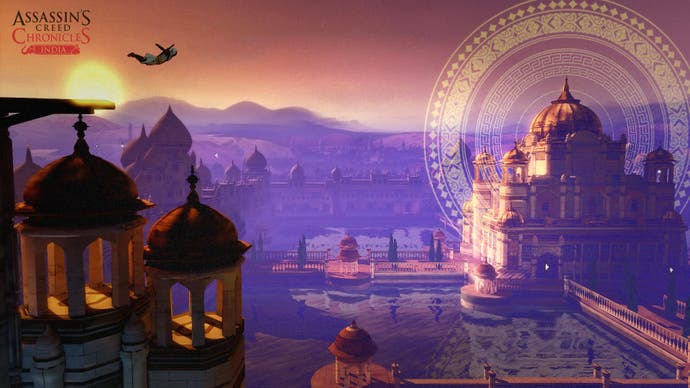 Assassin's Creed Chronicles: India will be available to download on PC, PlayStation 4 and Xbox One on 12th January.
Assassin's Creed Chronicles: Russia will then follow on 9th February.
A trilogy pack will be available to from the same date - both as a digital and physical release.
PlayStation Vita is getting its own version of the trilogy pack, too - on 5th April.
The 2.5D platforming Chronicles series is being developed by UK studio Climax in collaboration with Ubisoft Montreal.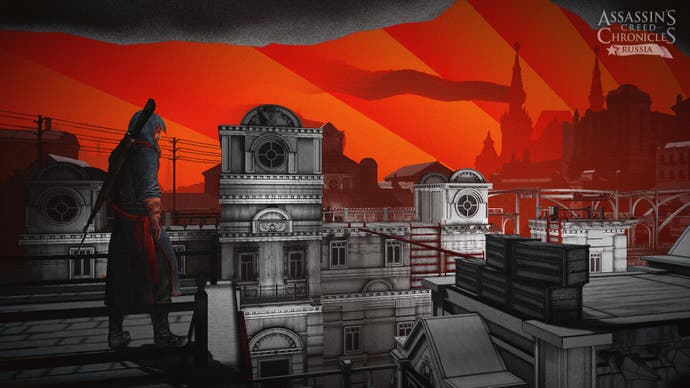 Its first entry, China, followed Assassin Shao Jun who previously appeared in Ezio animation Assassin's Creed Embers.
India and Russia will follow Arbaaz Mir and Nikolaï Orelov, both of whom debuted in graphic novels, in the British Raj and Russian Revolution, respectively.
Ubisoft previously said it would have all three episodes out during the autumn, but Assassin's Creed Syndicate benefited this year from not having three other Assassin's things launching around it.