Monument Valley dev's antique restoration game Assemble With Care coming to PC
Out later this month on Steam.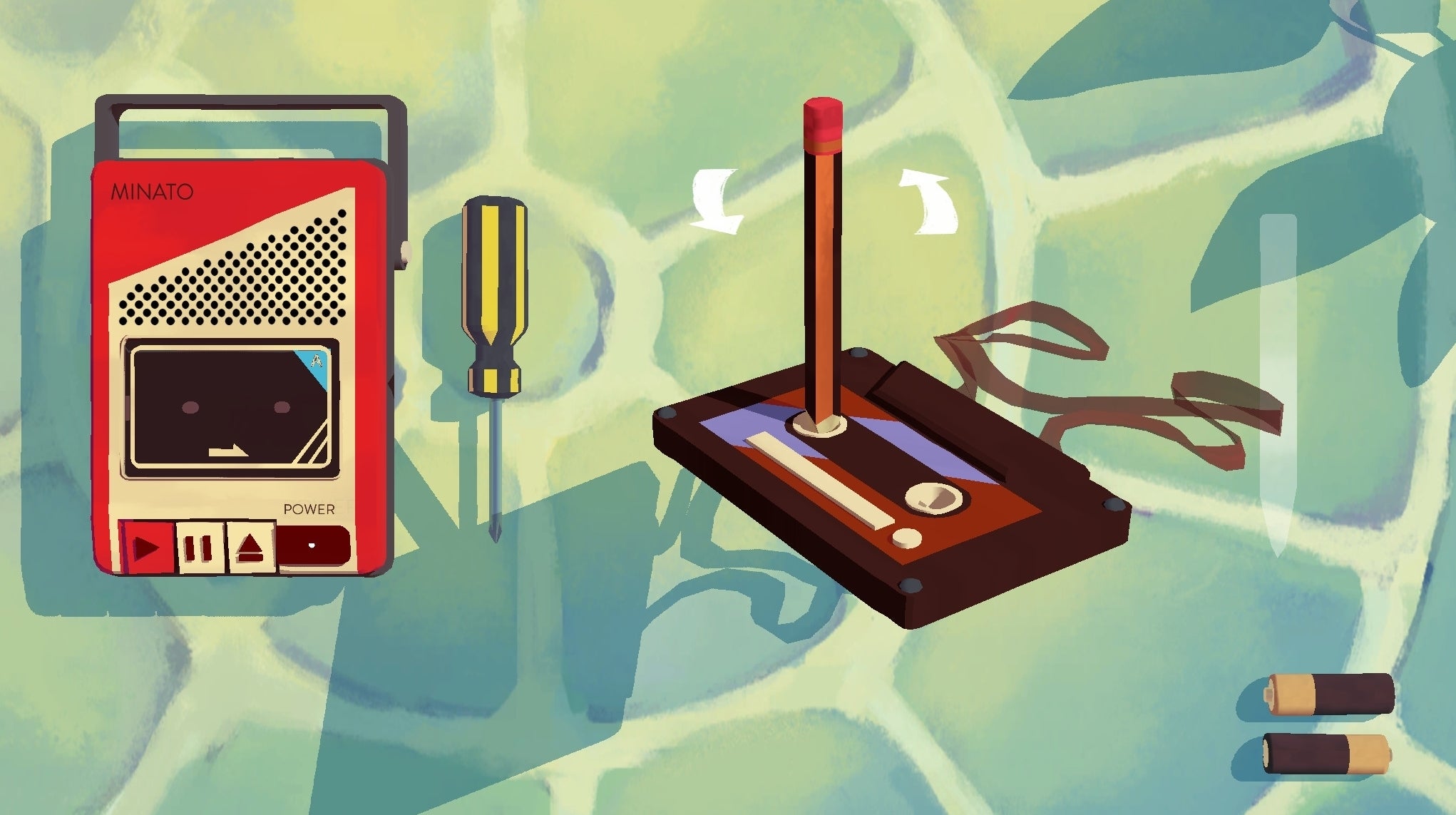 Assemble With Care, the charming antique restoration game from Monument Valley developer Ustwo, will be making its way to PC on Thursday, 26th March.
Assemble With Care, which initially launched as an Apple Arcade exclusive late last year, charts the low-key, and distinctly pastel, adventures of globe-trotting antique restorer Maria, as she helps the residents of the sun-soaked town of Bellariva to save their beloved possessions.
The resulting experience is part illustrated storybook, in which players get to know both Maria and the townsfolk of Bellariva, and part puzzle game, as they attempt to restore an assortment of delightfully 80s-themed bric-a-brac - twiddling a screwdriver to disassemble an old camera, twirling a pencil to re-spool a cassette tape, rewiring the innards of an old gaming handheld, repairing watches, record players, and so on.
"It would be a bit too neat were it not for the sheer tactile delight to be had in taking 1980s technology apart, making it better, and then putting it back together again", said Christian Donlan when he put his restorative powers to the test last year, "As a piece of storytelling, this is absolutely fine. As a study in the wordless pleasure of fixing stuff, though, it really sings."
Whether the game's gentle tactile thrills are quite as alluring on more traditional gaming interfaces remains to be seen, but curious sorts can form their own opinions when Assemble With Care arrives on Steam - where it'll cost £5.79/$7.99 USD - on 26th March.