Mobius Final Fantasy heads west in August
Sexy.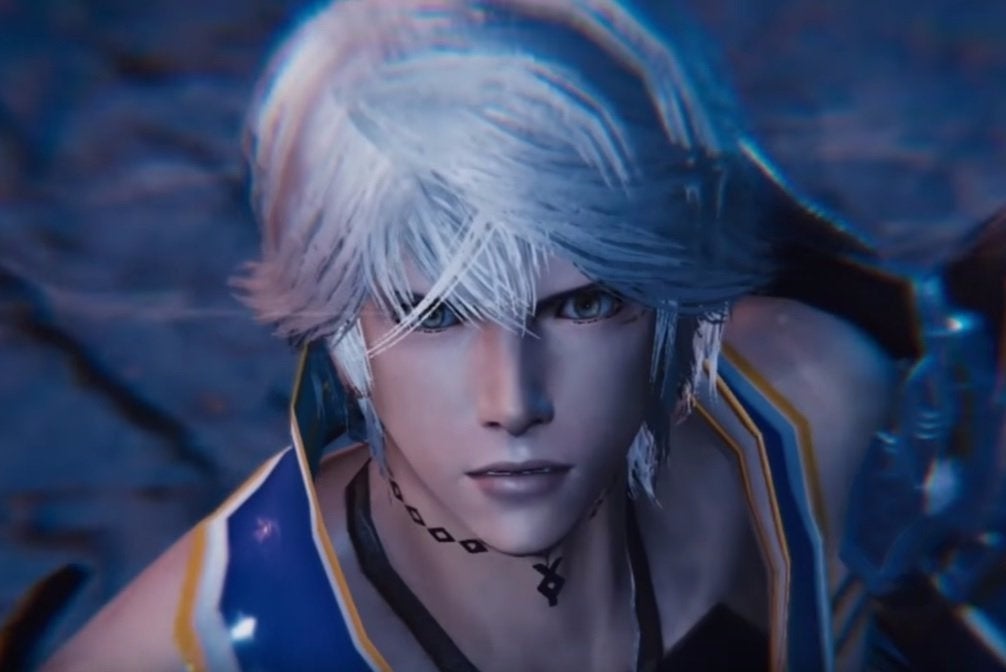 Mobius Final Fantasy comes out on the App Store and Google Play in Europe on 3rd August, Square Enix has announced.
Mobius Final Fantasy is a free-to-download mobile game with in-app purchases described by Square Enix as the "first ever console-quality" mobile Final Fantasy title.
It's developed by some of the people who work on the mainline Final Fantasy series, including producer Yoshinori Kitase and writer Kazushige Nojima (both worked on Final Fantasy 7 and are working on the Final Fantasy 7 Remake).
Here's the official blurb:
Gameplay is below. If you pre-register you get Final Fantasy 10-themed items, including Tidus' signature weapon, Brotherhood and a Yuna character card.
Mobius Final Fantasy, you might have remembered, hit the headlines after Square Enix revealed it had toned down the lead character's outfit because he was too sexy.