Microsoft's game streaming tech codenamed Arcadia, new report claims
Halo on… anything?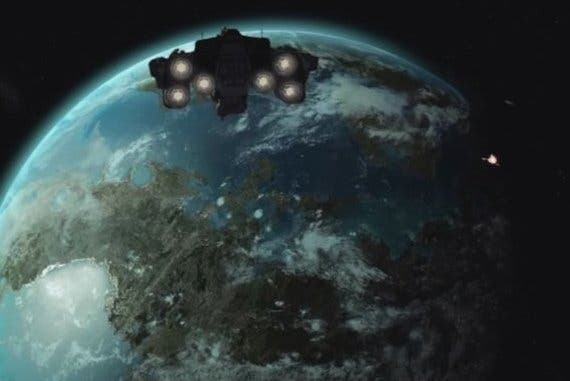 A new report has claimed Microsoft is working on a game streaming technology of its own and it's codenamed Arcadia.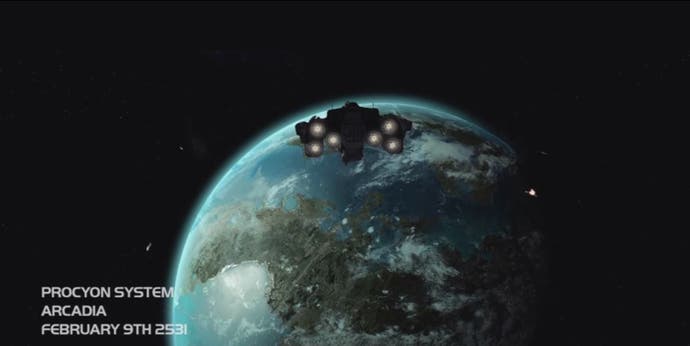 Mary Jo Foley, a respected reporter on all things Microsoft for ZDNet, claims the new Arcadia team is building a streaming app and game service.
The Arcadia team is based inside Microsoft's Operating Systems Group, with the tech replacing the discontinued Rio game-streaming technology the company demonstrated back in September 2013.
Arcadia, which is built on Microsoft's Azure cloud, may be a reference to the planet of the same name in the Halo universe (Arcadia is a United Earth Government Colony). Or, it could be a reference to the Arcadia region in Greece. Or it could reference something else entirely.
Backing up the rumour is a Microsoft job post for a senior software engineer that mentions the Arcadia codename.
Microsoft has been looking at cloud gaming for some time. In August 2014 Microsoft Research published a note about a project it called DeLorean (later renamed Outatime because the DeLorean Motor Company owns the DeLorean trademark). This work explored ways to enable low-latency cloud gaming.
Then, in September, Neowin reported that Microsoft was testing making Xbox games playable in a browser - Xbox One games included.
Sony has already brought its game streaming technology to market, following its $380m purchase of Gaikai.
Gaikai powers Remote Play, which lets you play PlayStation 4 games using a Vita over the internet, and cloud-gaming service PlayStation Now.
Mary Jo Foley speculates that Microsoft's Windows 10 reveal event on 21st January 2015 may come too soon for an unveiling of Arcadia, despite Xbox boss Phil Spencer being down to deliver a talk about gaming on Windows. She suggests it's a "post-Windows 10 deliverable", with the operating system due out autumn 2015.