Sony acquires Gaikai for $380m
Intends to establish new cloud streaming service for games and more.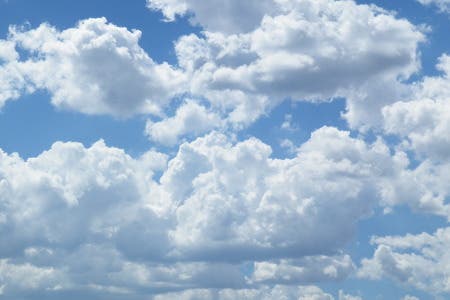 Sony Computer Entertainment has agreed to acquire cloud gaming service Gaikai for approximately $380 million and establish a new cloud service.
The acquisition includes all Gaikai's technology and infrastructure, giving Sony a large network of datacentres to deliver streaming content to its customers.
"By combining Gaikai's resources including its technological strength and engineering talent with SCE's extensive game platform knowledge and experience, SCE will provide users with unparalleled cloud entertainment experiences," said Andrew House, group CEO of SCE.
"SCE will deliver a world-class cloud-streaming service that allows users to instantly enjoy a broad array of content ranging from immersive core games with rich graphics to casual content anytime, anywhere on a variety of internet-connected devices."
Although Sony spoke of establishing a new cloud service, there was no immediate word on when or how this would be made available, which is likely to fuel speculation that it's a key part of the PlayStation 4 platform.
Reports last month, led by our sister site GamesIndustry International, had suggested Gaikai's technology would be used to re-introduce backwards compatibility to Sony systems by streaming PSone and PlayStation 2 games.
If you're interested in how that might work, it's worth reading Digital Foundry's piece, In Theory: How The Cloud Could Run PlayStation Back-Compat Games.
Founded in late 2008, Gaikai has spent its formative years refining its technology and offering business-to-business solutions that let publishers demo playable games to consumers without the need for expensive console or gaming PC equipment.
As with rival OnLive, which has set itself up as a subscription service for consumers, Gaikai runs its games from the cloud, meaning that relatively weak computers, tablets or even smartphones can run high-end game experiences over the internet. (You can actually see it in action on our own Gaikai page.)
"SCE has built an incredible brand with PlayStation and has earned the respect of countless millions of gamers worldwide," said Gaikai CEO David Perry.
"We're honoured to be able to help SCE rapidly harness the power of the interactive cloud and to continue to grow their ecosystem, to empower developers with new capabilities, to dramatically improve the reach of exciting content and to bring breathtaking new experiences to users worldwide."