Video shows off new Xbox One party and friends features
Update due in March ahead of Titanfall.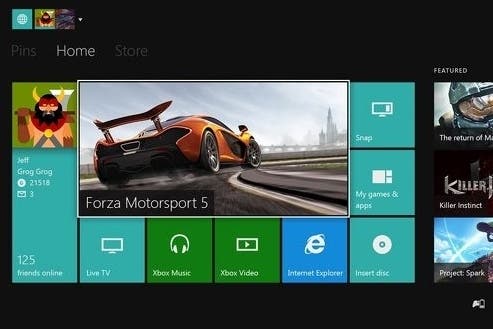 Microsoft has released a video showing off the changes the March update will make to the Xbox One.
The changes to the console will come into place in a March update due to coincide with the launch of Respawn's multiplayer shooter Titanfall.
In the video, Xbox mouthpiece Major Nelson chats with Richard Irving from the Xbox One engineering team about the long-awaited changes to Xbox Ones party and friends features.
The release of the video follows today's announcement of the Twitch app for Xbox One, due out on 11th March.