Microsoft testing Xbox party chat through your mobile
Phone a friend.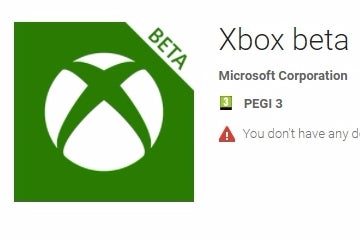 You can now join an Xbox party chat using an Android device.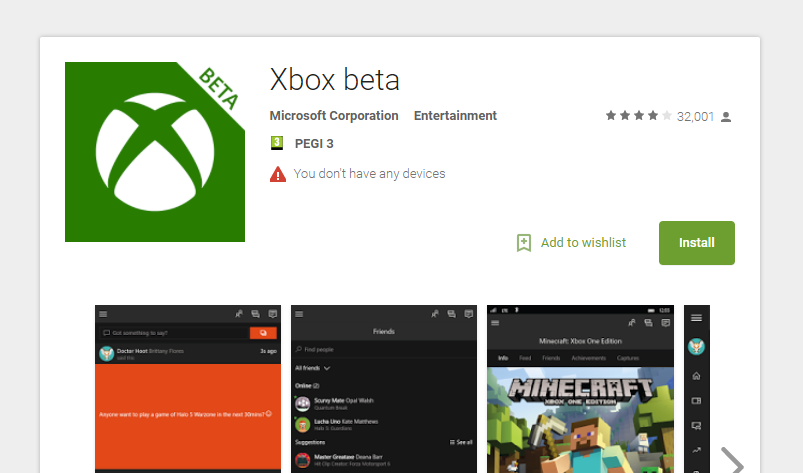 First up you'll need the Xbox Beta app, which Microsoft uses to test "new capabilities".
There's no word on when this will roll out to the standard Xbox smartphone app, which is also available for iPhone.
The idea behind it makes perfect sense, though. There are plenty of Microsoft games for smartphones - not least Minecraft, which offers cross-platform play between Android, iPhone, Windows and Xbox One. Why shouldn't people playing together from a mobile device be able to party chat at the same time?
And, even if you're playing on an Xbox, it might be useful to chat via your phone using a headset which might otherwise not work with your console.
Let's hope it works a little better than Nintendo's Switch smartphone app did when it arrived.