Microsoft smartwatch reaches prototype stage
It's about time.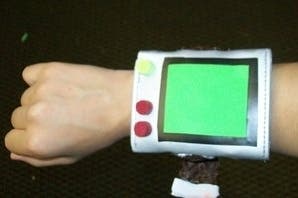 Microsoft has taken its plans for a wrist-worn smartwatch device to the prototype phase, a number of reports now suggest.
The device has been in development for over a year and will feature a 1.5-inch touchscreen, The Wall Street Journal reported, according to a company involved in manufacturing.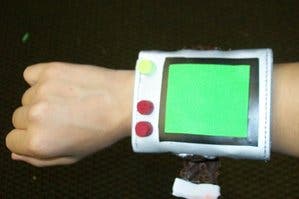 The display will be mounted on a removable band, The Verge added.
One version of the prototype currently includes the same magnetic power and data connector used on Microsoft's Surface tablets, although it is unclear if this will make it into the final design.
Microsoft's smartwatch project has superceded previous plans for "Joule", a wireless heart-rate monitor for use with Kinect games.
Apple is expected to announce a rival iWatch device in the near future. The company currently holds more than 75 patents on wearable technology, and is thought to be working a device that makes use of flexible glass.