Xbox 360 dashboard will track your Kinect exercise
Using new Joule accessory.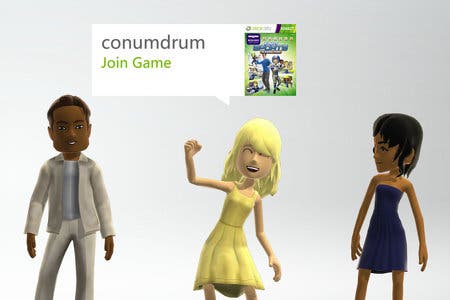 An upcoming Xbox 360 dashboard update will add support for Joule, a new wireless heart rate monitor which will track your exercise across most Kinect games.
The new service, dubbed Kinect Play Fit, obtains heart rate data from Joule and stores it in the cloud.
You'll be able to use Kinect Play Fit even without a Joule monitor, The Verge said, although how this will work is currently unclear.
Support for fitness-orientated games such as Kinect Sports is likely, as is support for dancing games such as Dance Central. But what about other Kinect titles? Will Joule be compatible with Kinect Star Wars' lightsaber duels? Can we track the calories burnt while rolling with our Kinectimals?
More information about the upcoming tech is a fair bet for Microsoft's E3 conference next month.