Microsoft reveals then retracts "Thanksgiving 2020" launch date for Xbox Series X
Says it's still committed to "Holiday 2020" release.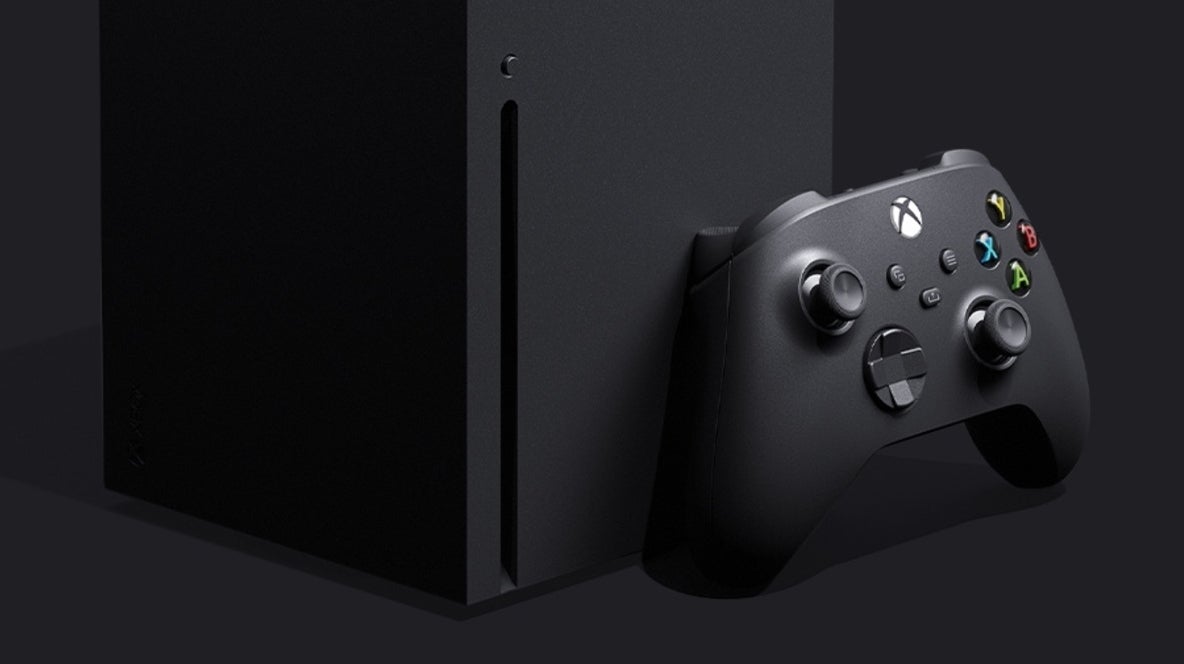 Following the surprise appearance of a "Thanksgiving 2020" release date for the Xbox Series X on a number of Microsoft's international websites earlier today, the company has called the listing 'inaccurate', reiterating its commitment to launching the console in "Holiday 2020".
The Thanksgiving Xbox Series X release date (which would have placed the console's launch as Thursday, 26th November on the calendar) was initially spotted in an image at the bottom of several international versions of Microsoft's Series X product page, including that of the UK. However, somewhat suspiciously, the US iteration of the site continued to list the system's launch as the previously announced "Holiday 2020" window.

Now, Microsoft has moved to clear up that discrepancy. In a statement posted to Twitter, Xbox Live's director of programming, Larry Hryb (better known as Major Nelson), wrote, "An Xbox product page in some regions inaccurately listed the launch date for Xbox Series X as Thanksgiving 2020. We are committed to launching Holiday 2020."
Of course, it wouldn't be too much of a surprise if Microsoft ultimately reconfirmed a Thanksgiving release for Xbox Series X following today's accidental reveal; it's one of the biggest shopping holidays of the year in the US, and all three previous core Xbox systems have launched in that same window. For now though, the official word remains "Holiday 2020".
If it's confirmed Xbox Series X news you're after, Digital Foundry recently took a thorough look at the machine's impressive technical specifications. And those eager to see how the Xbox Series X shapes up against the freshly detailed PlayStation 5 can either peruse Digital Foundry's console-specific breakdown or its latest comparison of the two machines.