PlayStation 5 vs Xbox Series X specs: CPU, GPU, storage and more compared
These specs aren't the full story - but they're still an interesting point of comparison.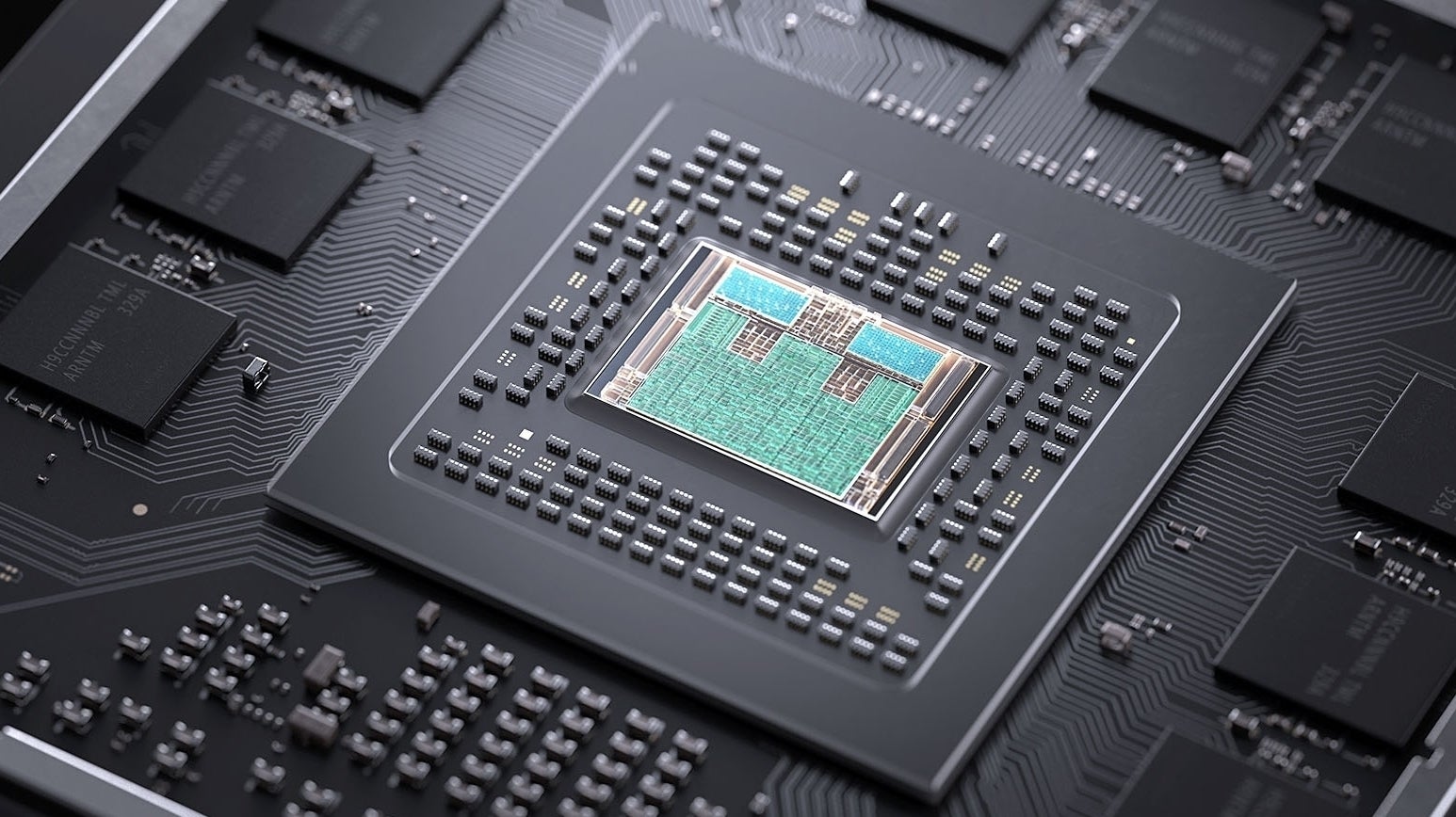 In the run-up to the reveal of PlayStation 5 and Xbox Series X, there was intense speculation over the hardware that powers each machine. How many teraflops would each next-gen console possess? Which would have the higher CPU clocks? Would both make use of NVMe storage, and what would external storage look like? Now, both Microsoft and Sony have revealed their core specifications, and we finally have a good idea of what each machine looks like on the inside.
The table below collects the most important specifications for each machine, incorporating CPU and GPU architecture and performance, storage solutions, backwards compatibility and more. These specs aren't the full story by any means, but they're still a fascinating point of comparison - and an important backdrop to the larger discussions around the reveals of the Xbox Series X and the Sony PlayStation 5.
PlayStation 5
Xbox Series X
CPU
8x Zen 2 Cores at 3.5GHz
(variable frequency, with SMT)
8x Zen 2 Cores at 3.8GHz
(3.6GHz with SMT)
GPU
10.28 TFLOPs,
36 CUs at 2.23GHz (variable frequency)
12.16 TFLOPs,
52 CUs at 1.825GHz
GPU Architecture
Custom RDNA 2
w/ hardware RT support
Custom RDNA 2
w/ hardware RT support
Memory
16GB GDDR6
16GB GDDR6
Memory Bandwidth
448GB/s
10GB at 560GB/s,
6GB at 336GB/s
Internal Storage
Custom 825GB NVMe SSD
1TB Custom NVMe SSD
IO Throughput
5.5GB/s (Raw),
8-9GB/s (Compressed)
2.4GB/s (Raw),
4.8GB/s (Compressed)
Expandable Storage
NVMe SSD Slot
1TB Expansion Card
External Storage
USB HDD Support
USB HDD Support
Optical Drive
4K UHD Blu-ray Drive
4K UHD Blu-ray Drive
HDMI
2.1 (4K/120Hz, 8K, VRR)
2.1 (4K/120Hz, 8K, VRR)
Backwards compatibility
PlayStation 4(*)
Xbox, Xbox 360, Xbox One
Price
TBA
TBA
If you're hungry to learn more, our full reveals are an essential read. There, you'll find the full story on each console, including its best features, the thinking behind its design and everything else you should know.
Stay tuned to Digital Foundry for much more analysis of the next-gen consoles in the days, weeks and months to come!
---
Looking for a new headset? Our pick for the best Xbox gaming headset, the SteelSeries Arctis 9X, is currently on sale in the UK, US and Europe. It even works out of the box with the Xbox Series X.