Microsoft rebrands Xbox Game Pass
"Trying out a new look."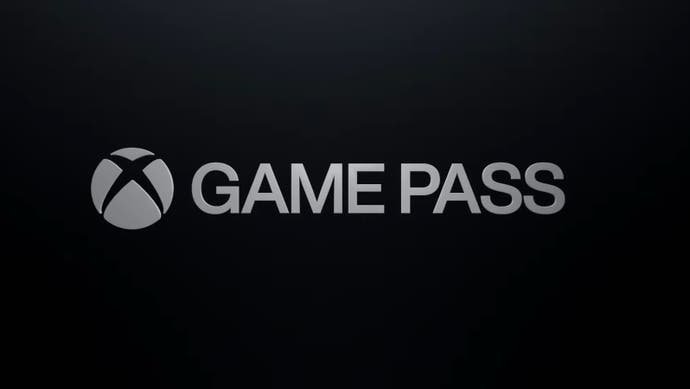 Microsoft appears to have rebranded its Xbox Game Pass to just Game Pass.
If the recent changes on its social media accounts are anything to go by, the service is continuing to use the Xbox logo but has dropped the word 'Xbox' from its official branding.
The Game Pass and Game Pass on PC Twitter accounts announced the changes with a couple of cheeky tweets yesterday (thanks, Thurrott, via VGC), although the word "Xbox" is interestingly still retained in the accounts' names for now:
If you were hoping this means we'll see the service on Nintendo Switch sooner rather than later, I have bad news. ICYMI, Xbox boss Phil Spencer recently poured cold water on the suggestion the Xbox Game Pass subscription service could still launch on rival platforms. As Tom explained a few weeks back, It's a change in stance from multiple comments around this time last year, when Spencer said on multiple occasions that Xbox Game Pass appearing "on all platforms" was "a long term goal".
Microsoft has removed the option to purchase 12-month subscriptions of Xbox Live Gold across all territories in which the year-long subscription was sold.
While the single month and three-month subscriptions remain, there is now no longer an option to save by purchasing the 12-month sub, leading to speculation that the service will either be retired or refreshed for its next-gen system, Xbox Series X, which is out later this year.