12-month Xbox Live Gold subscriptions have been quietly withdrawn by Microsoft
Microsoft did not announce the change nor expand on why it had taken the decision to delist the subscription.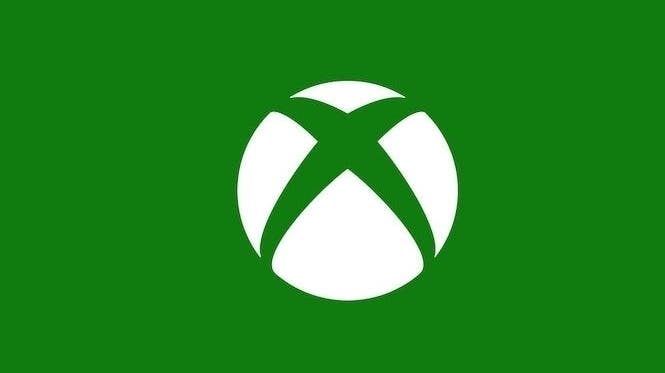 Microsoft has reportedly removed the option to purchase 12-month subscriptions of Xbox Live Gold across all territories in which the year-long subscription was sold.
While the single month and three-month subscriptions remain, there is now no longer an option to save by purchasing the 12-month sub, leading to speculation that the service will either be retired or refreshed for its next-gen system, Xbox Series X, which is out later this year.
It's particularly curious timing given we recently learned Xbox game streaming service xCloud will be folded into Xbox Game Pass this September "at no additional cost to Xbox Game Pass Ultimate members". 100 games will be available for streaming via a smartphone or tablet and more than 50 are currently in xCloud's preview program, including Halo 5, Destiny 2, Dragon Age Inquisition.
Microsoft did not announce the change nor expand on why it had taken the decision to delist the 12-month option when pressed for clarification, but it did confirm that the subscription's removal was not accidental.
"At this time, Xbox has decided to remove the 12 months Xbox Live Gold SKU from the Microsoft online Store," a Microsoft spokesperson told TA. "Customers can still sign up for a one month or three month Xbox Live Gold subscription online through the Microsoft Store."
Microsoft also recently confirmed that while the Xbox One S is still being manufactured and sold, its Xbox One X and Xbox One S All-Digital Editions have now been officially discontinued.
Word that Microsoft's current-gen console was no longer in production began to circulate on message boards last week, and these initially unsubstantiated reports gained increasing credibility as a number of retailers, including Amazon and Target in the US began to list various Xbox One models as discontinued on their websites.