Microsoft plots Windows updates codenamed "Threshold"
To bring PC, mobile and Xbox even closer together.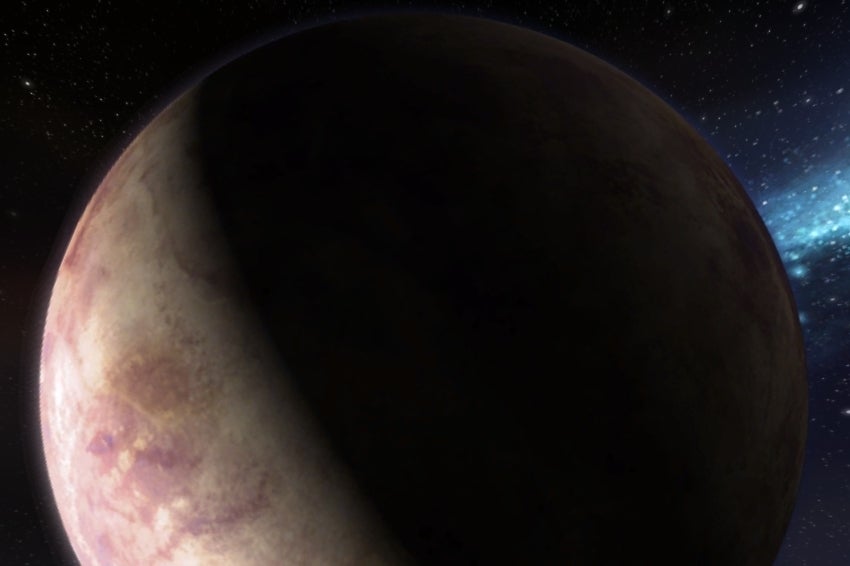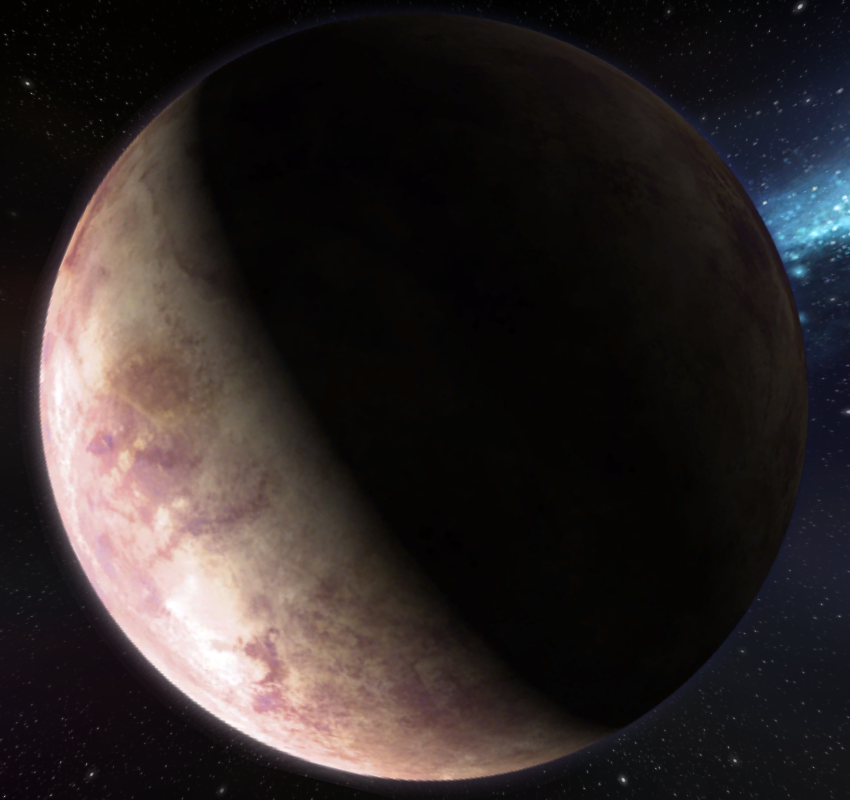 Microsoft will update its Windows platforms in spring 2015, according to a report.
Over on ZDNet, Microsoft expert reporter Mary Jo Foley said her sources told her this wave of updates, which will bring PC, mobile and Xbox closer together, is codenamed Threshold.
"Threshold" is a nod to Xbox exclusive shooter Halo. It was the name of the planet around which the first Halo ring orbited back in 2001's Halo: Combat Evolved.
This isn't the first time Microsoft has turned to Halo for a codename: its answer to Siri is codenamed Cortana.
Part of Threshold, Mary Jo Foley said, is Microsoft plan for a single app store to work across all Windows platforms, including Xbox.
This isn't the first time we've heard of Windows 8 apps coming to Xbox One, either. Earlier this year, during Microsoft's developer-focused Build conference, Steve Guggenheimer, vice president of Microsoft's Developer and Platform Evangelism group, suggested the next generation console may support Windows 8 apps eventually.
"Xbox One has two engines, it's got a gaming engine and it essentially has a Windows 8 engine," Guggenheimer said.
"Nothing to announce today, but when I talk about that common core you're seeing that common core in action, being able to target other devices over time that run the Windows 8 engine."
At the conference Guggenheimer showed a web app running on Xbox One before suggesting developers develop Windows 8 apps in order to build Xbox One apps.
"If you want to know about how to get a head start about thinking about developing for Xbox One, the logical thing to do is go build Windows 8 applications," he said.
Game-related Windows 8 apps include Skulls of the Shogun, Fruit Ninja and Cut the Rope.
Mary Jo Foley also mentioned the addition of "high value activities" across platforms, including Office, Bing, IT management and "serious fun" - that's the most fun kind of fun.
Windows 8 has already been updated to 8.1. The wonderfully-named Windows 8.1 Update 1 is due out at the same time as the Windows Phone Blue update (Windows Phone 8.1) - around spring 2014.
Microsoft has indicated the Xbox One ecosystem and operating system will evolve over the course of the console's lifecycle. It launched with a dashboard inspired by Microsoft's "metro" design - used across a variety of devices.