Microsoft pauses advertising on Facebook
But is still switching Mixer to Facebook Gaming.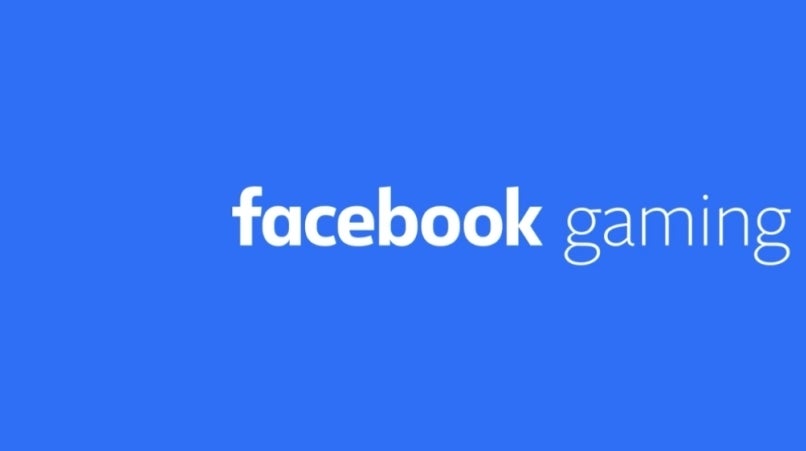 Microsoft has joined a growing list of companies which have "paused" advertising on Facebook.
That's according to a Bloomberg report, which cites an announcement made internally by Microsoft marketing exec Chris Capossela.
In the past week, numerous big brands such as Coca-Cola, Honda, Unilever, Ford and Starbucks have all publicly stated they will - temporarily, at least - no longer spend their advertising money on the social network.
Facebook has recently drawn fire for its policies which allow hate content to remain visible on the platform, in contrast to changes on social networks elsewhere.
Companies have expressed concern about the possibility of adverts for their brands being placed next to this content.
But Microsoft is yet to announce its decision publicly, and has so far not responded to requests for comment on the decision.
Since the decision became public, questions have been raised about the logic of this choice - just days after Microsoft announced it would partner with Facebook Gaming after killing its own streaming service Mixer.
Eurogamer has contacted Microsoft for comment.
In comments shared publicly by Axios, Microsoft's Capossela said advertising spend had been pulled from Facebook and subsidiary Instagram within the US last month. The latest move was to make this change global.
"Our experience tells us that the most impactful means to effect genuine, long-term change is through direct dialogue and meaningful action with our media partners, including the suspension of real marketing dollars," Capossela wrote. "We've also learned from experience that it doesn't help our customers, our media partners, or Microsoft to publicise our media spend strategy, but to instead work directly with partners on positive change."
In the past 24 hours, reddit issued a new set of community rules and banned more than 2000 subreddits, including infamous pro-Trump forum The_Donald. Twitch, meanwhile, temporarily banned Trump's own channel, used to post videos of campaign rallies, for "hateful conduct".