Microsoft now testing Chromium-powered Edge on Xbox
Opening the door to Stadia and xCloud.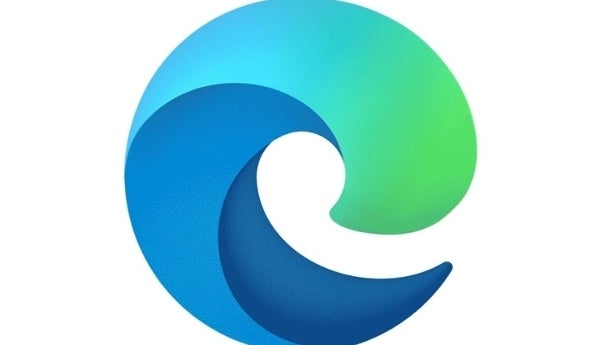 Xbox console testing has begun for the new Chromium version of Edge, Microsoft's updated internet browser.
This browser has had positive reviews on PC, and should provide support for Chromium-powered services such as Google Stadia - though we'll wait to see how it runs first (thanks, The Verge).
Microsoft could also explore this method of browser-based game streaming to bring its own xCloud service to Xbox consoles. In-browser testing has already begun to get the xCloud catalogue on Apple iPhones.
Currently, the new Edge Chromium browser is only available to Xbox Insider testers in the Alpha Skip-Ahead group, the first to get new features. Access then trickles down to the larger Insider groups fairly quickly as early bugs are removed.
Microsoft is set to withdraw support for its older, original version Edge on PCs this week, as it shifts its development completely onto the new Chromium version. Anyone still using the old version of Edge on Windows platforms after 13th April will be automatically upgraded.