Microsoft clarifies rules for game content usage on YouTube, Twitch
Better than not naming something Halo.
Microsoft has clarified its rules for streamers using Xbox game content on services such as YouTube and Twitch.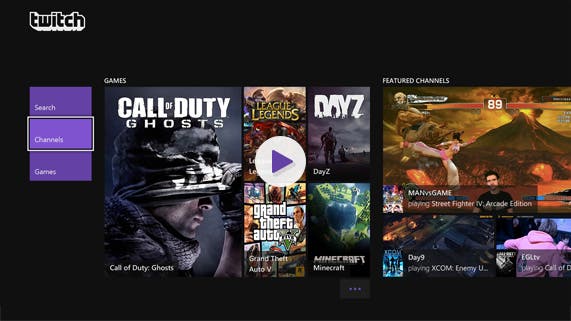 The company updated its Game Content Usage Rules last week to enable fans participating in partner programs to legitimately earn revenue for ads.
In a statement posted to the company's Major Nelson blog, Microsoft stated that the update was mainly to "bring the policy in line with current community usage".
Microsoft also clarified that using the name of an Xbox game in your videos title was largely fine - something fans queried after an earlier change that suggested otherwise.
"Items that make referential use of our titles are fine, for example, 'Let's Play Forza Motorsport 5' or 'Tips and Strategies for Halo 5'. Using the Game title to tag your Item on social media is fine.
"But we may object to 'Halo: Covenant Strike', for example, if it could be confused as something Microsoft produced or licensed, or if it could be mistaken as an official part of the Game. We just want to make sure consumers don't get confused.
"Rest assured, we have not seen rampant abuse of this and we're not actively seeking violations on YouTube and Twitch. We love that you're passionate about our games and we want you to create great works. This is a small way for us to protect against abuse. Sorry if there was any confusion."