Microsoft announces inflatable Xbox One controller for your pool
From Xbox Onesie architects Xbox Australia.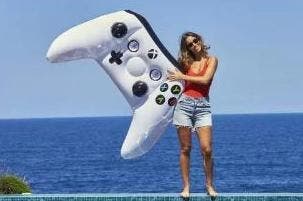 January in the UK means cold weather, dark mornings and Brexit.
Down under in Australia, however, it's summer - so here's an official inflatable Xbox One controller.
This creation comes from the same Aussie brains that cooked up last year's snuggly Xbox One onesie (and was confusingly announced during our summer). That was so popular you can now get a free version for your Xbox avatar.
Back to the inflatable controller, which is big enough for you to lounge upon. A range of photos was published last night showing the peripheral in action (thanks, Press-Start).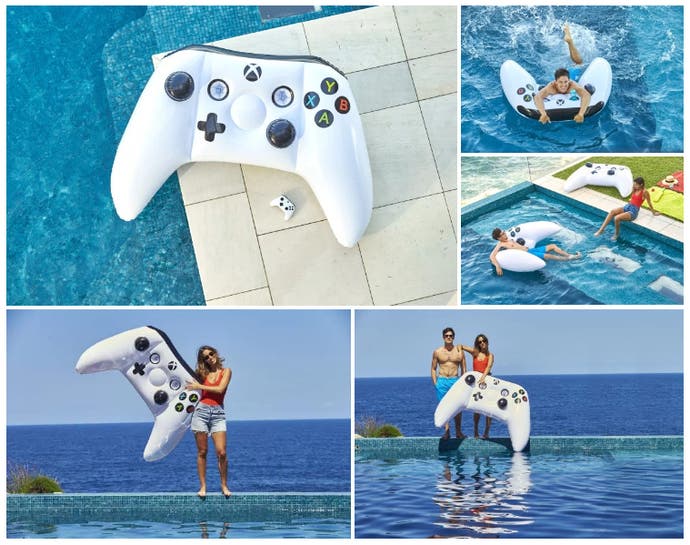 The accessory is not compatible with your Xbox One, Microsoft Australia has cautioned.