Meta Knight return confirmed for Super Smash Bros. Wii U and 3DS
Halberd did you want him back?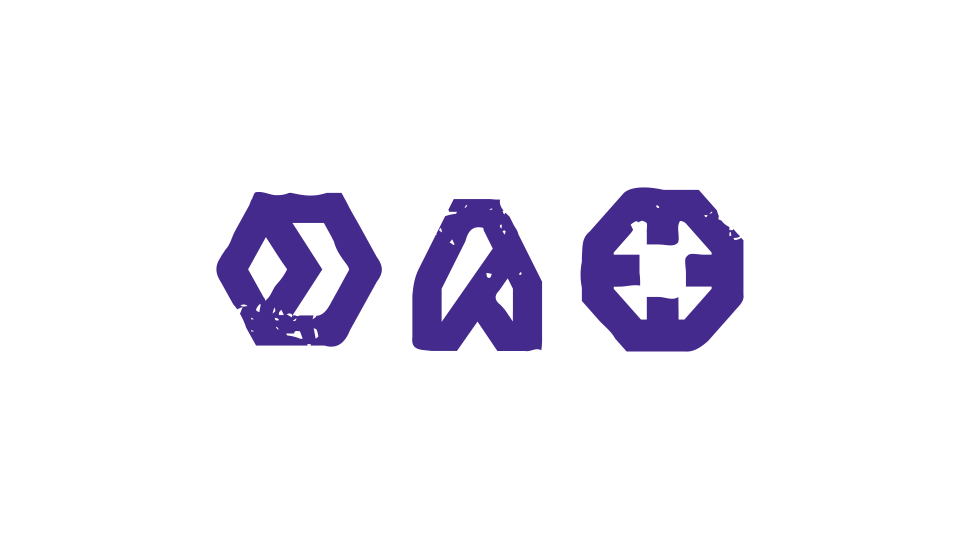 Kirby character Meta Knight will be playable in Super Smash Bros. for 3DS and Wii U, Nintendo has confirmed.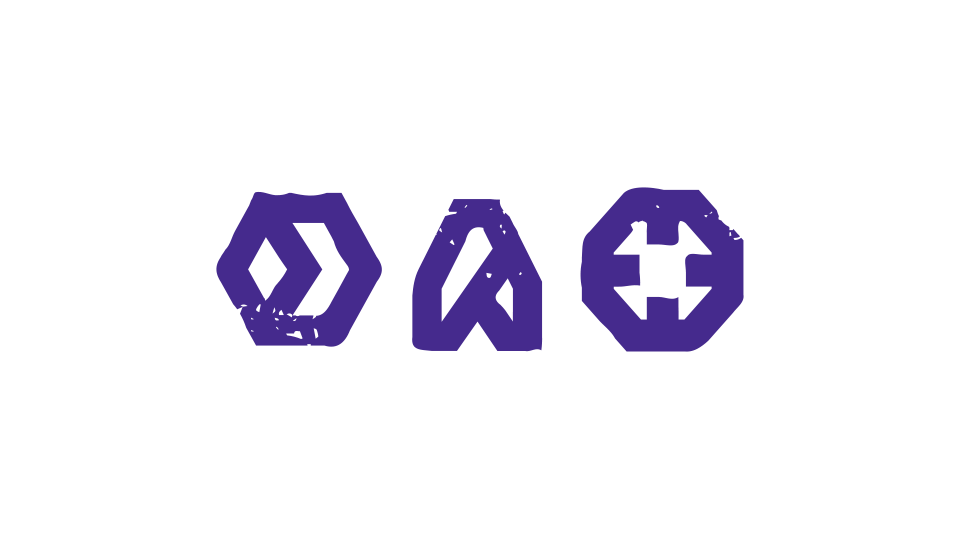 The returning fighter first appeared in the series' Wii entry, Smash Bros. Brawl.
Meta Knight's Brawl appearance was deemed too powerful by some - leading to the character been banned from some professional tournaments.
Perhaps in response, Smash series boss Masahiro Sakurai has revealed that the new game's Meta Knight will feature a changed moveset.
"Meta Knight's Up Special Move, Shuttle Loop, changed quite a bit in this game," Sakurai explained via Miiverse. "The glide is gone, and the attack slashes opponents twice while spinning in a large loop. This has turned into a highly technical and effective move."
Meta Knight is the 37th playable character to be confirmed for the game. Brawl had 39 - just how many more will the 3DS and Wii U entries add?