Meet Monster Boy, the spiritual successor to Wonder Boy
Flying Hamster 2 re-jigged - with the help of original creator.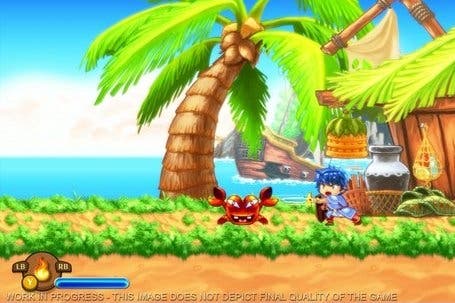 Remember Wonder Boy, the 1980s Sega Master System and Game Gear platformer? Nearly 30 years after the release of the first game in the series, we have a proper spiritual successor.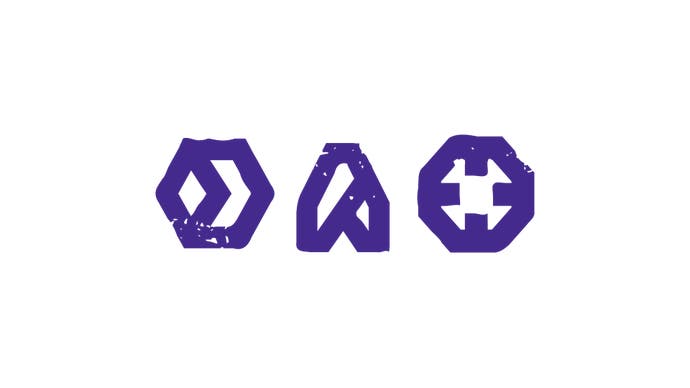 Meet Monster Boy and the Wizard of Booze, a new adventure game developed with the help of Ryuichi Nishizawa, creator of Wonder Boy.
Monster Boy was once Flying Hamster 2, a canned Kickstarter project from Game Atelier USA that was billed as a Monster World clone (the Wonder Boy games were set in Monster World). Its creators promise a new hero with a story matching with the Monster World universe.
There's little to go on, save a few screenshots and the banjo-themed teaser video, below. Monster Boy is being published by FDG Entertainment and is due out in 2015 for PlayStation 4, PC and more.
And, for some Monday morning nostalgia, here's Wonder Boy on the Master System.