MechWarrior Online enters open beta next week
Mechs it just in time for Halloween.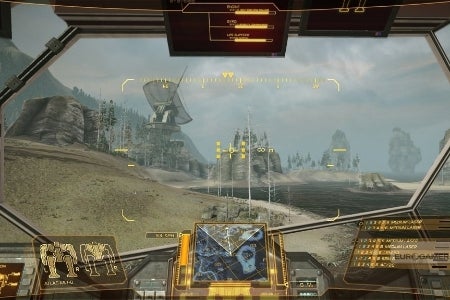 The highly anticipated MechWarrior Online is going to enter open beta on 29th October, Infinite Game Publishing has announced.
The beta for Piranha Games' mech combat title was originally scheduled for a 16th October release.
Hopes have been high for the long-running series' return as MechWarrior Online has accrued an astonishing $5 million in sales thanks to its Online Founder's Program's three-tiered pre-order system.
Sign-ups for the beta are currently open on the official MechWarrior Online site.