Mass Effect 3 sells nearly 900k in US in 24 hours
EA suggests SWTOR expansion announcement soon.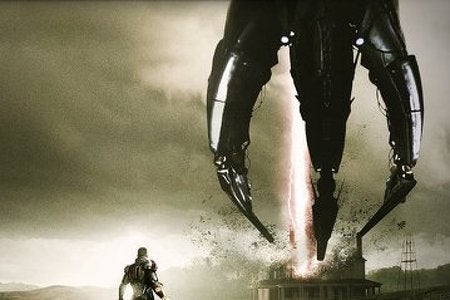 Mass Effect 3 sold nearly 900,000 copies in the US in its first 24 hours on sale, EA has revealed.
To be exact, 890,000, EA boss John Riccitiello told an audience at the Wedbush Technology, Media and Telecommunications Conference, attended by VentureBeat.
"We anticipated it doing well, so we're happy," he said.
Mass Effect 3, from BioWare, launched in the US on Tuesday. It launched in Europe today.
US giant GameStop saw 40 per cent of day one customers also buy a download code for the day one DLC From Ashes. "The tie ratio at the register is the highest in their history," Riccitiello said.
Meanwhile, the EA chief confirmed BioWare MMO Star Wars: The Old Republic has 1.7 million active subscribers. This is the same amount EA reported earlier this year, but, as Riccitiello pointed out, then, players were still in the first 30 days of the subscription period, included with copies of the game.
Riccitiello said The Old Republic is "the most successful MMO through this period in the history of the industry. But we're nowhere relative to what the opportunity in front of us is".
He promised new content every quarter, systems, tutorials, feature upgrades and expansion content. EA "tailored the game for the core user, people who were existing MMO players," he said. "What we do from here … [are] things designed to increase the funnel at the top.
"That means content changes, feature changes, new ways to bring the product to market … so new users can find entry into the game a lot easier."