Mario returns to McDonald's Happy Meals in UK next week
Plus: 750 Stars if you link your NNID and Stars accounts.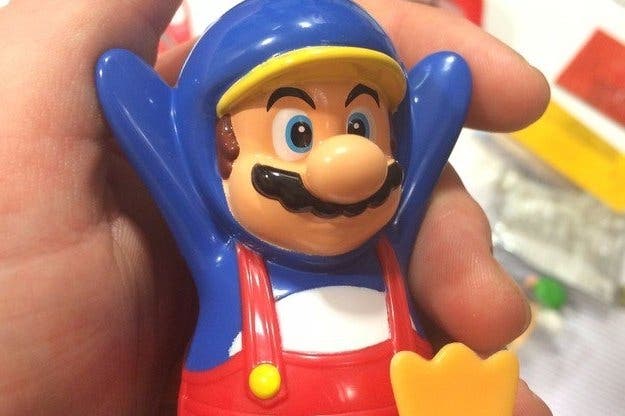 McDonald's Happy Meals will include one of eight new Mario toys from next Wednesday, 12th August in the UK.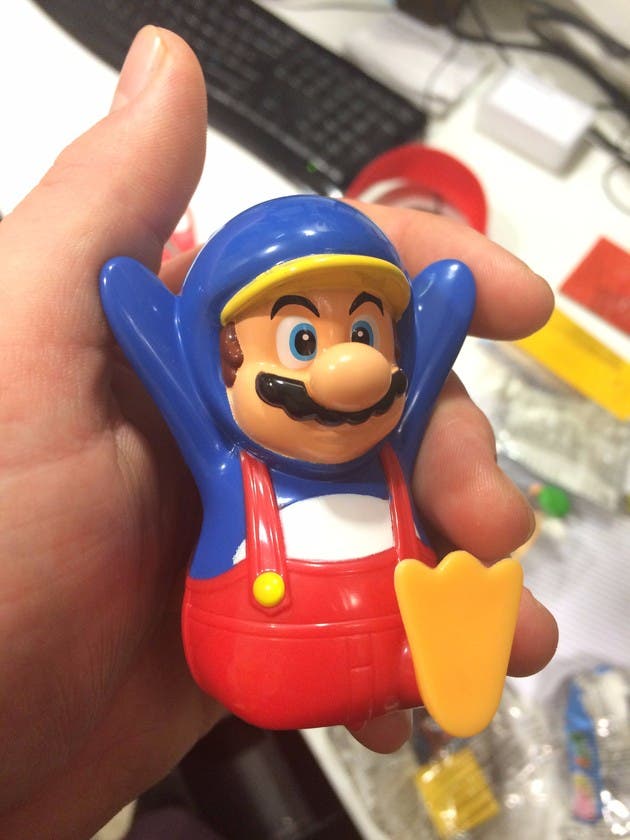 It's the second time in two years that Nintendo and McDonald's have joined forces.
Last summer's promotion offered another range of eight Mario figures.
This year's collection of the toys are different, our friends at Nintendo Life report.
A jumping Mario with a musical coin block, Luigi, Yoshi, Boomerang Mario, Princess Peach, Fire Mario and Penguin Mario are available. You can also get a wearable Mario visor.
In other Nintendo news, the publisher is now giving away 750 Stars for its Club Nintendo reward scheme if you log in to Nintendo.co.uk and link your Nintendo Network ID with your Club Nintendo account.
Club Nintendo and any remaining Stars will vanish for good on 30th September, as Nintendo is replacing the scheme with a new worldwide rewards programme.
A number of eShop games, apps and physical toys are still available - plus this amazing Captain Toad lamp (which is now sadly well out of my Stars balance range).