Mario & Luigi: Superstar Saga is getting a 3DS remake
Now with new Minion Quest game mode.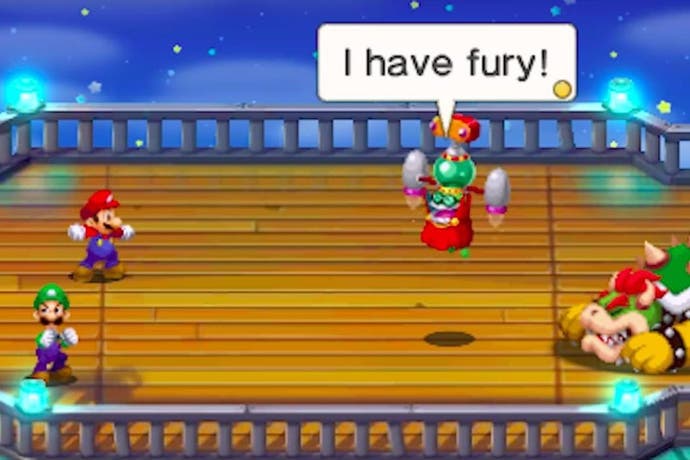 It looks like Metroid 2 isn't the only retro game Nintendo is remaking for 3DS this year as it's also resurrecting its 2003 GBA RPG Mario & Luigi: Superstar Saga.
Now named Mario & Luigi: Superstar Saga + Bowser's Minions, this remake's main campaign seems fairly faithful to the original game, albeit with enhanced graphics. There's a few other nifty additions too, like the ability to place pins on your map - now conveniently viewable on the bottom screen.
The major new addition is right there in the title: Bowser's Minions. Actually called Minion Quest: The Search for Bowser in-game, this new game mode puts players in the role of Bowser's goons as they try to find their missing leader. Think of it like Martin Scorsese's Silence, only with less torture and set in the Mushroom Kingdom.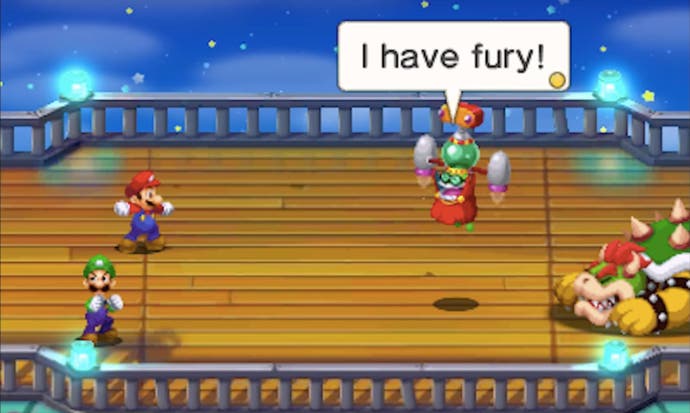 Minion Quest features a completely different set of mechanics as the classic adventure it's bundled with. In this spin-off mode your troops will automatically fight adversaries in real-time while you configure your army and issue commands.
You can watch nearly a half-hour of footage of the Superstar Saga remake and Minion Quest mode from Nintendo Treehouse's E3 presentation above.
We really liked Mario & Luigi: Superstar Saga back in the day, with former Eurogamer editor Tom Bramwell awarding it a 9/10 back in the era of numerical scores.
Mario & Luigi: Superstar Saga + Bowser's Minions is coming to 3DS on 6th October.