March's free Xbox 360 Games with Gold titles announced
Civ Rev and Dungeon Defenders.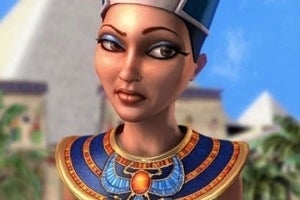 Xbox Live Gold subscribers can download Sid Meier's Civilization Revolution and Xbox Live Arcade title Dungeon Defenders for free this month.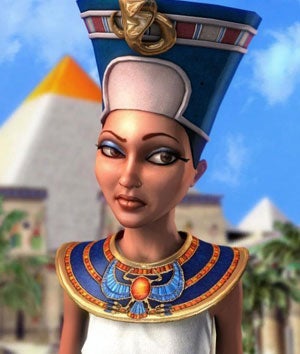 The latest two titles for Microsoft's Games with Gold service were announced over the weekend. Civ Rev is available to nab right now until 15th March, while Dungeon Defenders will become available on 16th March and be free until the 31st.
Firaxis' turn-based strategy title was well-received when it originally launched for Xbox 360 (and PlayStation 3) back in 2008. It was later released on DS, iOS and Windows Phone.
Dungeon Defenders, an action RPG and tower defence hybrid, first launched for iOS and Android before arriving on Xbox Live Arcade in 2011.
There's still no news of when Microsoft will expand the service to Xbox One.