Civilization Revolution gets Xbox One backwards compatibility
Along with Insanely Twisted Shadow Planet.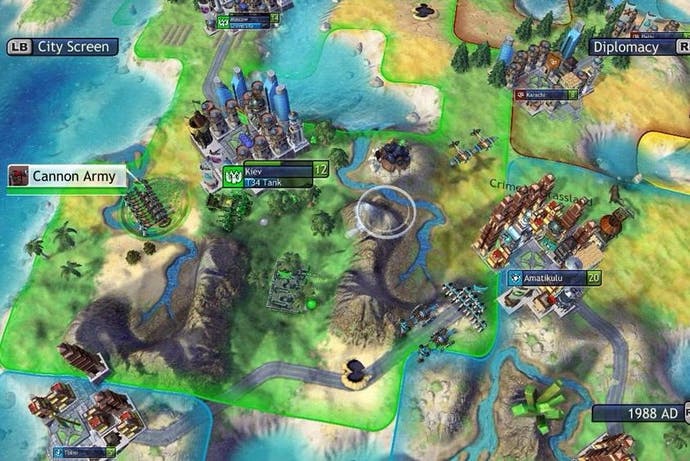 Sid Meier's Civilization Revolution and Insanely Twisted Shadow Planet have been added to the Xbox One's backwards compatible library.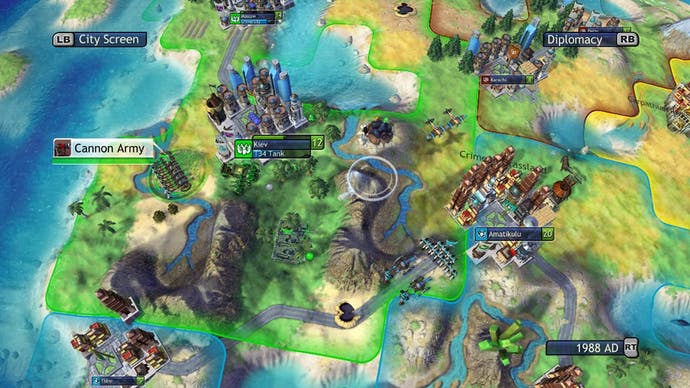 Civilization Revolution launched in 2008, marking the strategy series' console debut. We rather liked it too, with Eurogamer contributor Alec Meer saying "This slick new Civilization may be more reduction than Revolution, but it's easily one of the most distinctive games on 360 and PS3" in his Civilization Revolution review.
Insanely Twisted Shadow Planet was one of XBLA's heavy hitters, a whimsical silhouetted metroidvania about a flying saucer exploring a strange new world. Our Simon Parkin described it in his review as "an unfamiliar pairing of familiar components."