Louvre replaces audio guides with 5000 3DS
Art Academy.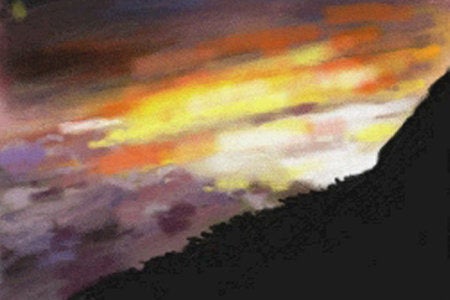 Parisian art gallery the Louvre will replace its stock of traditional audio guides with 5000 Nintendo 3DS machines.
The handhelds come with custom software that allows visitors to locate themselves within the museum and listen to hundreds of commentaries in seven languages, Physorg reports.
Nintendo has designed the software, but the Louvre has kept editorial control, so there's likely to be no beret-wearing Marios wielding paint brushes.
Museum officials hope the touch-screen controls will be easy for families to use, while the top display will allow 3D content to be displayed without the need for glasses.
Updated smartphone and iPad apps are also on the way.