Looks like MotorStorm buggies are coming to DriveClub
UPDATE: Now available as a free download via PlayStation Store.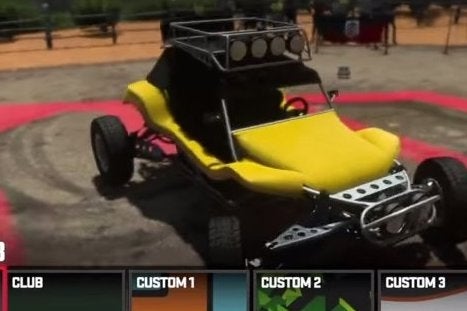 UPDATE 1/4/15 8.55am: Sony has released the previously-leaked MotorStorm buggy DLC for DriveClub today as a special April Fools' Day present (but don't worry, this actually is real).
You can nab MotorStorm's Wombat Typhoon vehicle now for free via the PlayStation Store. See it in action in its official trailer below:
ORIGINAL STORY 30/3/15 1.55pm: Leaked footage from PlayStation 4-exclusive racer DriveClub has shown off an as-yet unannounced addition of MotorStorm buggies.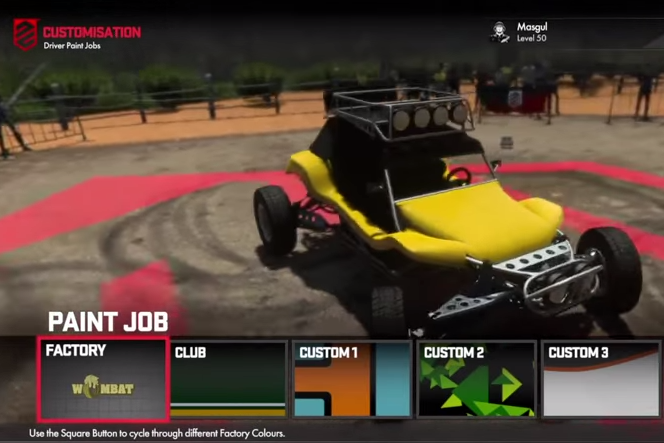 The rugged four-wheel vehicles can be seen bouncing along the track of DriveClub's Canada locale in more than five minutes of footage below.
The gameplay, originally posted by AllGamesBeta, appears to have been captured from a normal working copy of the game.
A listing for a DriveClub - MotorStorm Buggy (Womat Typhoon) DLC was briefly available to view and download via the Hong Kong PlayStation Store last week, before it was taken offline.
Presumably it won't be too long until Sony officially unveil this pack to the public.
Sony released MotorStorm: Apocalypse for PlayStation 3 back in 2011 and followed it up with downloadable spin-off MotorStorm: RC.
There's been no word on a new title in the series - this may be the closest that fans get for a while.