Lode Runner creator Douglas E. Smith passes away at 53
Yet his legacy lives on.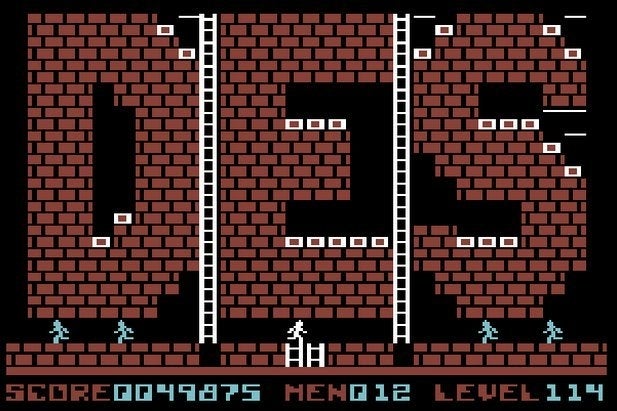 Douglas E. Smith, the creator of the 1983 classic Lode Runner, passed away earlier this week.
Born in 1960, he was 53 at the time of his passing. Lode Runner IP holder Tozai Games left the following parting words in its eulogy of Smith:
"It is with great sadness that we learned today of the passing of our friend and colleague, Douglas Smith, the creator of the iconic game, Lode Runner. Our hearts and prayers are with Doug's family during this difficult time. In Doug's honour, we call on the legions of Lode Runner fans everywhere to take a private moment to reflect on your own personal memories of Lode Runner. What a contribution Doug made to the video game industry.
"Doug, from all of us at Tozai, and from all of your fans, may you rest in peace."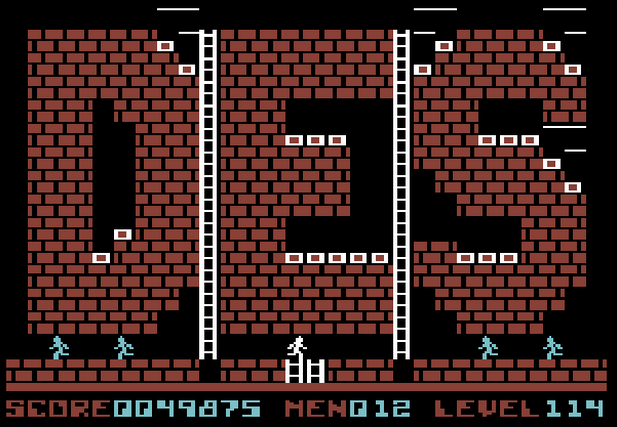 Lode Runner was published by Brøderbund for Apple II, Commodore 64, VIC-20, ZX Spectrum, Atari XL/XE (8 bit), MSX, Amstrad CPC, SG-1000, NEC PC Series.
It tasked players with gathering a series of gold blocks from a single-screen stage before a ladder would appear taking them to the next level. The original release contained 150 stages and a level editor, which was rather revolutionary for the time.
More recently Lode Runner received a drastic remake on XBLA in 2009 for its 25th Anniversary Edition. Apparently it was quite good, according to Eurogamer contributor Bryn Williams. "Lode Runner on Xbox Live Arcade proves once again that the critical acclaim drawn by Smith's 1983 classic is warranted," Williams wrote in his Lode Runner review.
If you'd like to play the original Lode Runner, a slightly enhanced variation of it is currently available on iOS and Android under the title Lode Runner Classic.