Lego Star Wars: The Force Awakens details what Poe Dameron did next
First gameplay trailer shows space dogfights, more.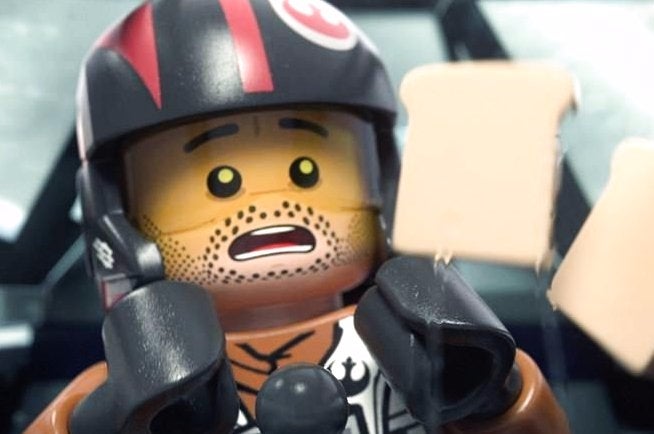 There's a new trailer for Lego Star Wars: The Force Awakens with our first glimpse of the title's gameplay - and a look at what other story sections Disney has allowed the game to include.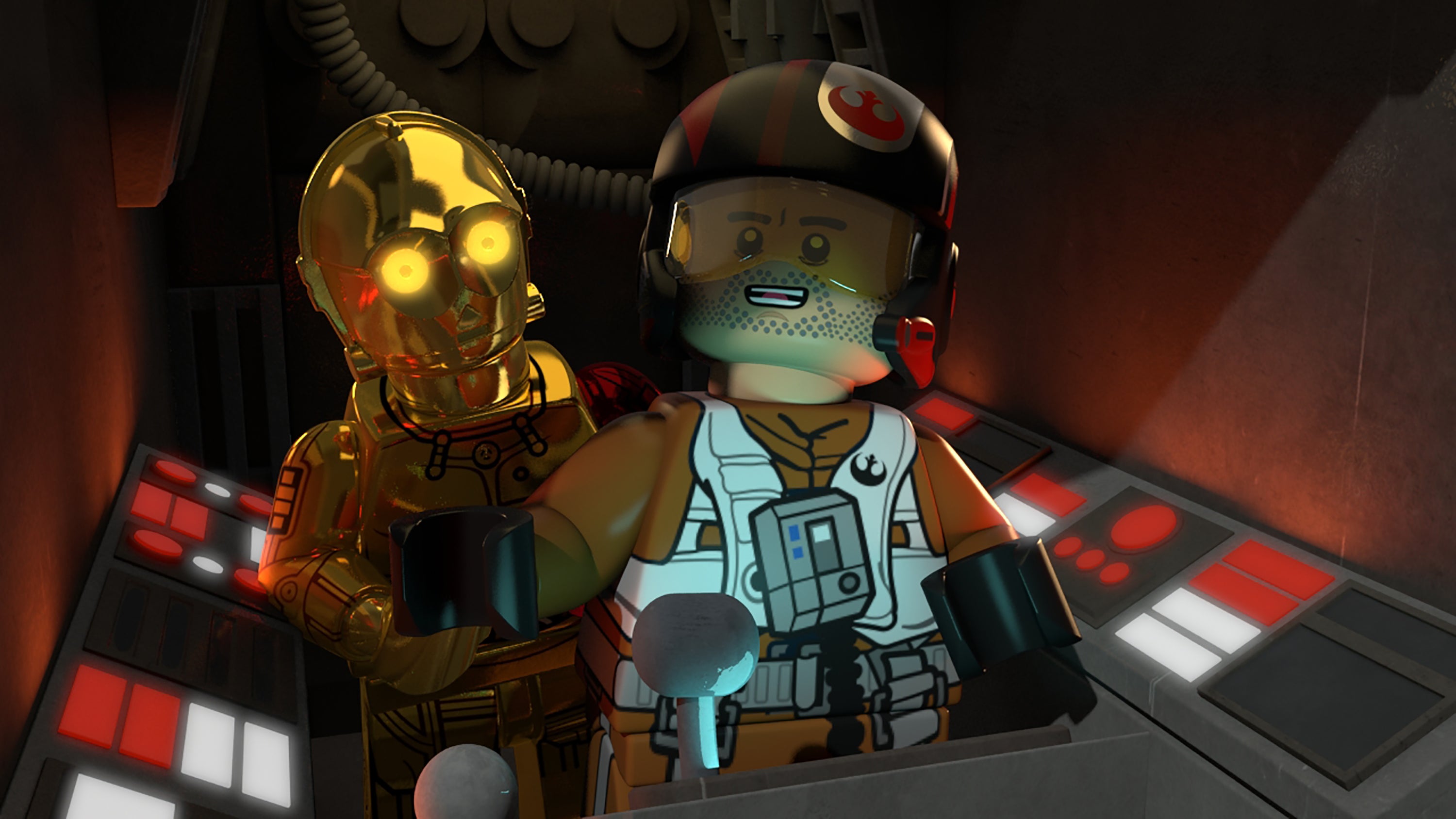 As reported previously, Lego's Force Awakens game will also feature story from the expanded Star Wars canon.
The trailer reveals we'll be seeing the smuggling mission Han Solo was on prior to Force Awakens. Another section will show Resistance pilot Poe Dameron's continuing adventures post-film.
There will be more back-story for C-3PO, too, and a level dedicated to expanding Max von Sydow's mysterious character Lor San Tekka.
We also have our first look at the some of the new gameplay features which The Force Awakens will introduce - namely, the ability to choose what to combine your Lego bricks into to solve puzzles in various ways.
Blaster shooting sections and space dogfights are also included, along with the Lego games' usual charm. Take a look: