The best gaming deals for Star Wars Day
Star Wars Jedi! Episode 1 Racer! Scented candles?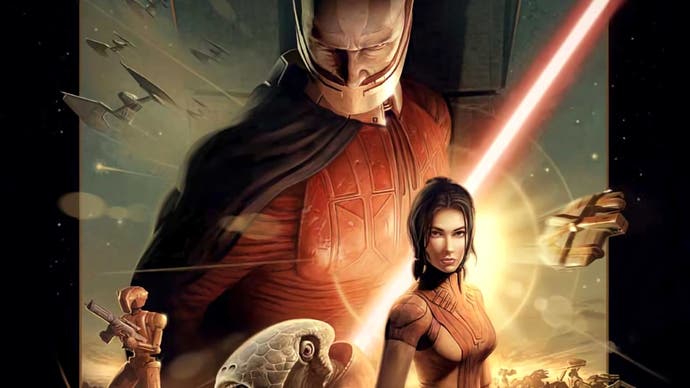 Hang out here long enough and you've probably noticed that the Eurogamer lot are partial to a good pun under their headlines. I'm assuming, then, there's some appreciation for the play on words that is hosting Star Wars Day on May the 4th.
Star Wars and video games share a rich history, so it's no surprise to see various retailers attempt to capitalise on the festivities with their own Star Wars day deals. You can find offers on the old (Knights of the Old Republic, Jedi Knight) and the new (Star Wars Jedi: Fallen Order, Battlefront 2), plus much more in between.
I've gathered the best of the bunch below for you to peruse. You can also head to Jelly Deals where we've got a roundup of all the other Star Wars day deals, featuring Lego, box sets, collectables, merch and more.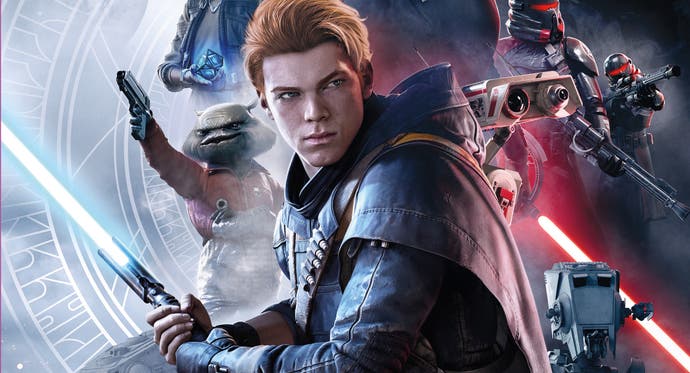 Whether you choose to celebrate with one of these games, watch Rise of Skywalker on Disney+ or couldn't give a porg's poop about Star Wars - May the 4th be with you!