Lego Harry Potter gets PlayStation 4 remaster
Both games, plus extras. Accio!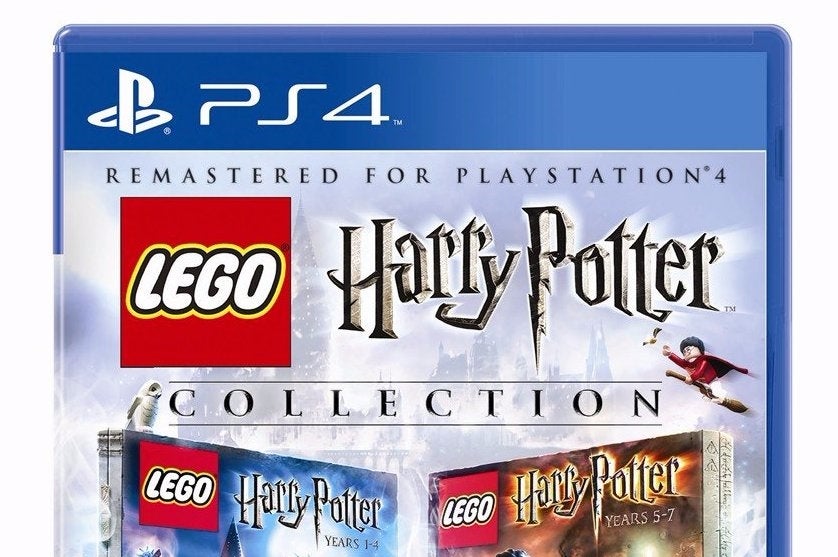 Warner Bros. will re-release both Lego Harry Potter games on one disc, remastered for PlayStation 4 on 21st October.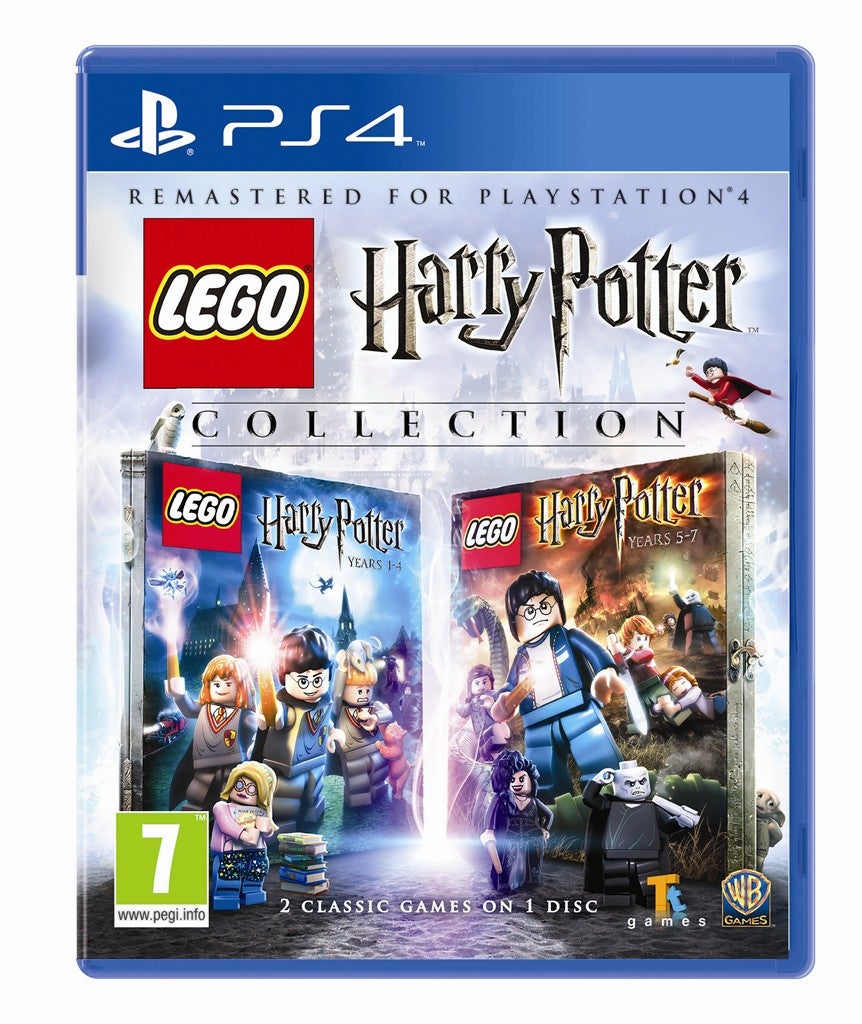 Lego Harry Potter: Years 1-4 and Years 5-7 cover the complete Harry Potter series of books and films, from Philosopher's Stone through to the end of Deathly Hallows.
You get a sprinkling of new content too via a character pack and spell pack. New characters include all four Hogwarts founders, Peeves the poltergeist, plus fresh looks for Harry, Luna, Ron and Hermione. Also Professor Lockhart in a straightjacket.
The collection is well-timed - it arrives just before JK Rowling's new Fantastic Beasts and Where to Find Them movie, whose own Lego version is being wrapped up in a special six-level Story Pack for Lego Dimensions.
Lego Harry Potter toys will also be available for Dimensions - Harry, Voldemort and Hermione minifigures are all on the way.
I liked the Lego Harry Potter games - they were the first with a proper open world, and between them let you explore all of Hogwarts. Now, how about some Cursed Child DLC?
We've dropped a line to Warner Bros. to ask about a release for non-PS4 platforms.